Tickets for DRT SHOW
DRT SHOW Taiwan 2022 (NTD)
One-day Ticket
Regular
NTD 200
Presale Ticket
NTD 100
Membership Benefits
DRT SHOW Members
Discount on DRT SHOW tickets purchased on official ticketing platform.
Discount on on-site EZDIVE Magazine subscription.
Free participation in official Lucky Draw.
EZDIVE Members
EZDIVE magazine subscribers can register on the official ticketing platform and get free/discounted tickets.
Schedule
Coming soon
*Exhibitor may enter the show one hour earlier.
Location
Taipei Flora EXPO Dome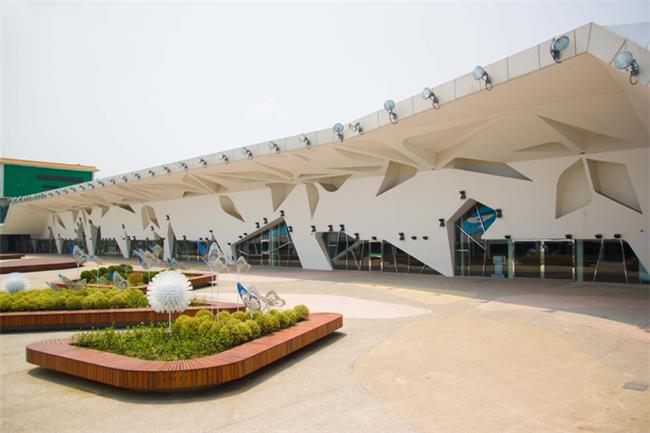 The Taipei Expo Foundation was founded to manage Taipei Expo Park and its pavilions, to stimulate local commercial activities, to improve leisure lifestyle, to promote the development of Taiwan's MICE industry and create more opportunities in hosting large-scale international meetings, exhibitions, and competitions, and to encourage international exchanges.
Travel Information
Getting to Taipei Flora EXPO Dome
MRT/Metro - Tamsui Line
Yuanshan Station (Exit No.1)
Bus
MRT Yuanshan Station (Yumen St.): 21, 28, 42, 208, 247, 542, 677, Red 2, Red 33, Red 34 (holidays only), Red 50.

Zhongshan Soccer Stadium Stop (stops on Minzu E. Rd.): 208, 246, 542, 218, Red 33, Red 34 (holidays only).
Navigation