DRT SHOW Taiwan Invites Everyone to Return the Ocean Together
2021-05-18
2020.05.18 / DRT SHOW Taiwan
After two years of brewing, with the great enthusiasm and vigor, Diving Resort Travel Expo Taiwan (DRT SHOW Taiwan) will return to Taipei Flora EXPO Dome from June 18 to 20, 2021, bring visitors a better expo experience ever.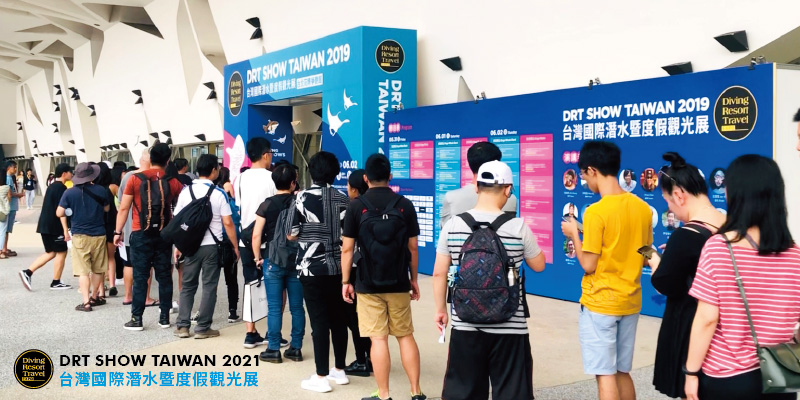 The international situation continues to be sluggish due to the pandemic; however, in response to the international travel restrictions, the domestic travel has been booming. Water sports become the trend, and the number of divers has been reaching new highs. Dive-related activities are no longer an "unattainable" extreme sport. As long as you are willing to walk on the waves, you will have the opportunity to explore the beauty of the underwater world and lie into the embrace of the ocean.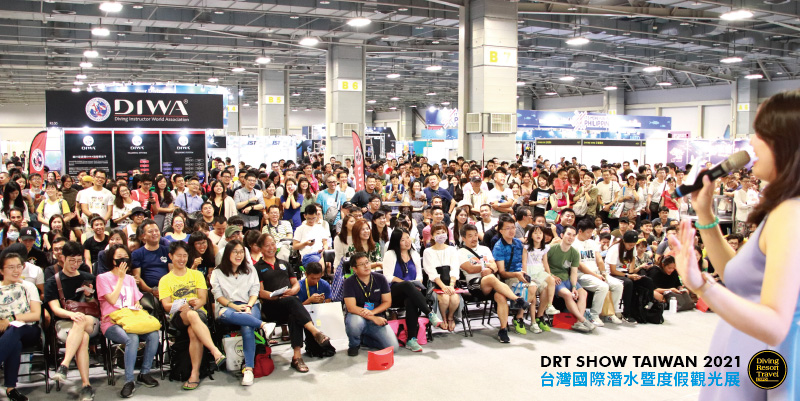 As the only professional dive expo in Taiwan, every year DRT SHOW gathers hundreds of prestigious dive brands and organizes series of interactive activities, attracting numerous divers and ocean lovers to explore the ocean and the enjoyment of diving. Furthermore, DRT SHOW is more than willing to promote the beauty of ocean and advocate the importance of environmental conservation.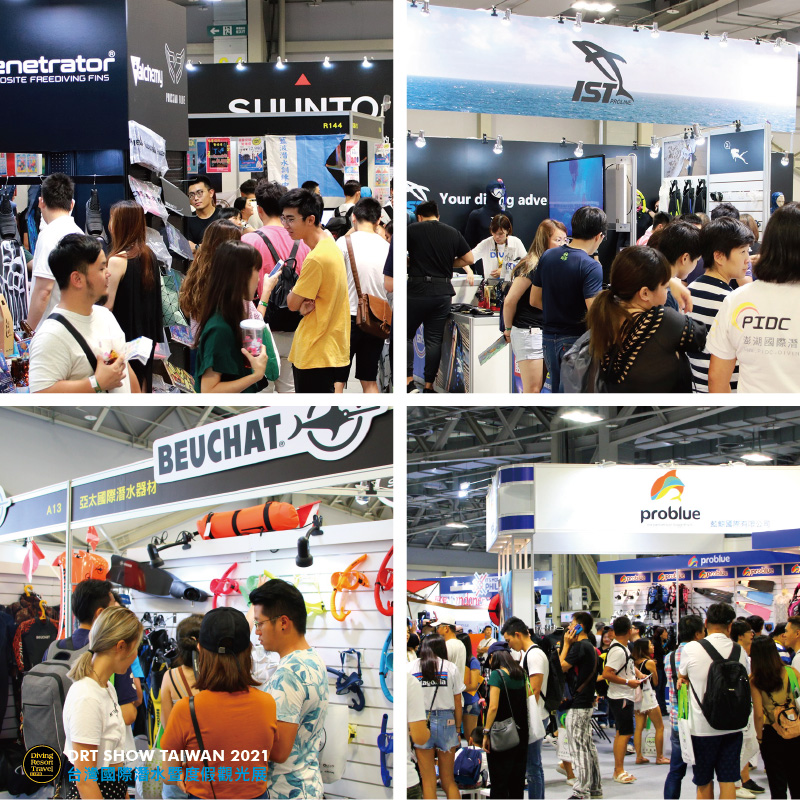 Based on the past edition, this year's DRT SHOW Taiwan is expected to attract more than 25,000 dive enthusiasts to partake. DRT SHOW not only gathers Indonesia Tourism Board, well-known dive equipment exhibitors, dive training agencies, dive centers, resorts and marine conservation NGOs all together but also prepares plenty of activities such as "Ocean Stars Underwater Photo Gallery" that welcomes photography beginners to submit their works, "Be an Ocean Saver Challenge" which collaborates with marine conservation organizations, Ocean Culture Fair which supports local cultural industries, professional seminars that can widen your horizon, and the most exciting event – lucky draw!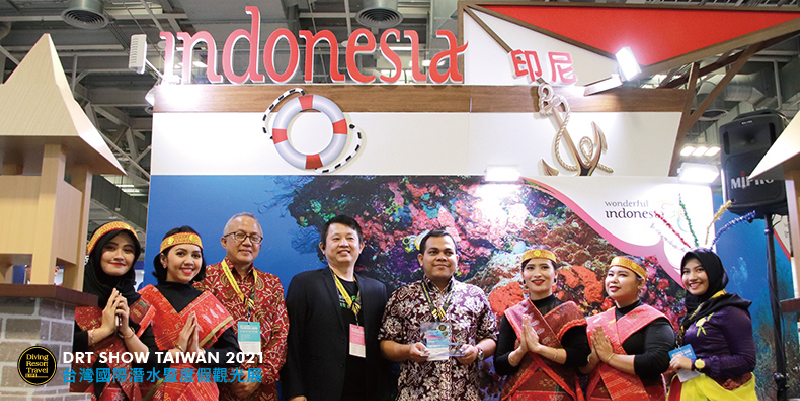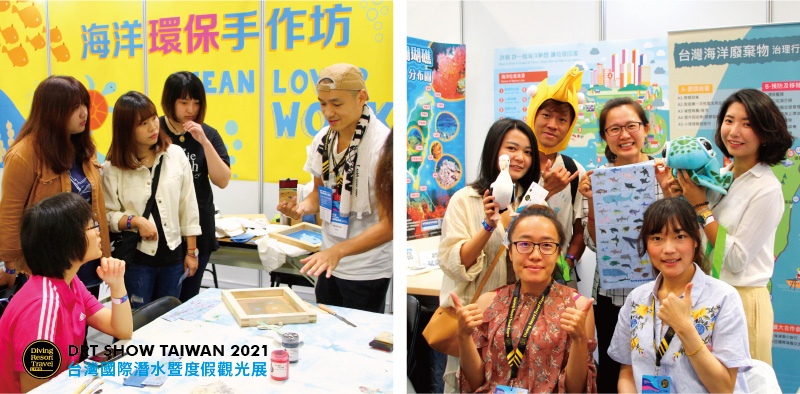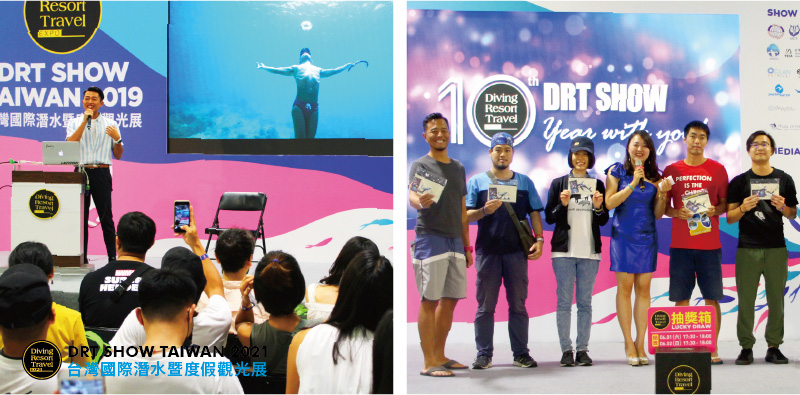 "The pandemic has changed the world, but our original intention of founding DRT SHOW has never changed. We are committed to promoting the development of the diving industry in Asia and encouraging more people to become enthusiastic divers who care about ocean ecology. We look forward to witnessing the prosperity and the new peak of the Asian diving industry with you in the near future." said by DRT SHOW CEO, Jason Chong.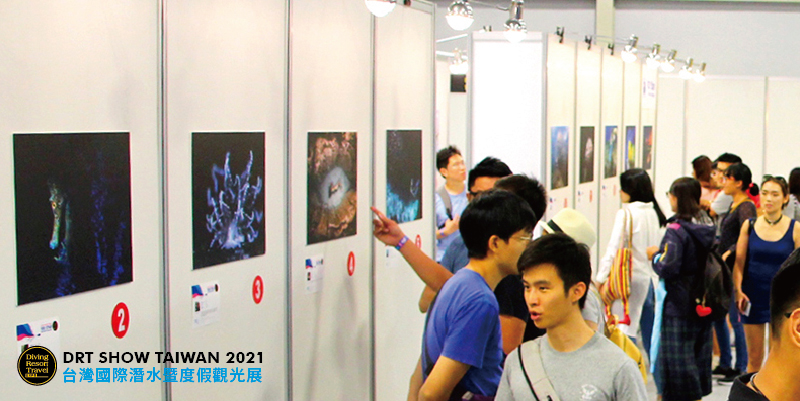 DRT SHOW has been successfully held in several major cities/countries in Asia including Hong Kong, Shanghai, Beijing, Guangzhou, Japan, Philippines, Malaysia, Singapore and India. DRT SHOW is undoubtedly the largest diving and travel exhibition in Asia. DRT SHOW values Taiwan diving market very much; hence, DRT SHOW always tries its best to localize and customize a diving feast for Taiwan divers, providing local visitors, exhibitors, experts an opportunity to get together. Successful events and activities, uncountable benefits brought to exhibitors, positive influence on the diving industry, and the original intention of making the marine environment better for many years – these reasons clearly indicate that DRT SHOW certainly is a professional dive expo that all divers must attend.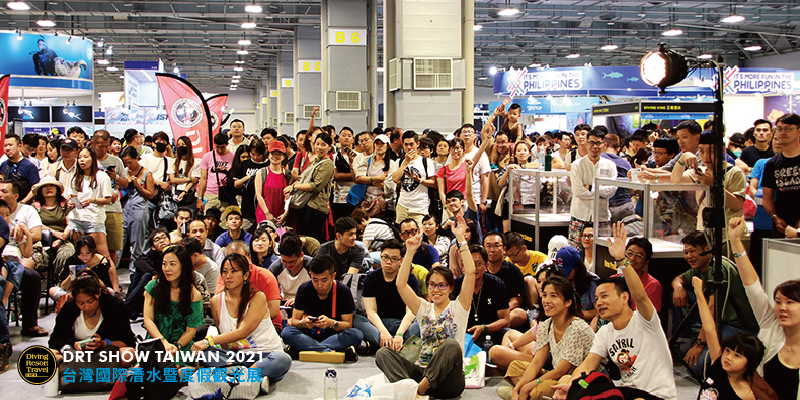 ---
Diving Resort Travel Expo (DRT SHOW) Taiwan 2021
Date: Friday to Sunday, June 18 to 20, 2021
Time: 10:00am – 6:00pm
Venue: Taipei Flora EXPO Dome
Organizer: EZDIVE Enterprise Co., Ltd.
Official Website: www.drtexpo.com
Facebook fan page: www.facebook.com/DRTShowTW