DRT SHOW Latest Announcement: Facebook Fan Page Consolidation and Security Advisory
2023-10-17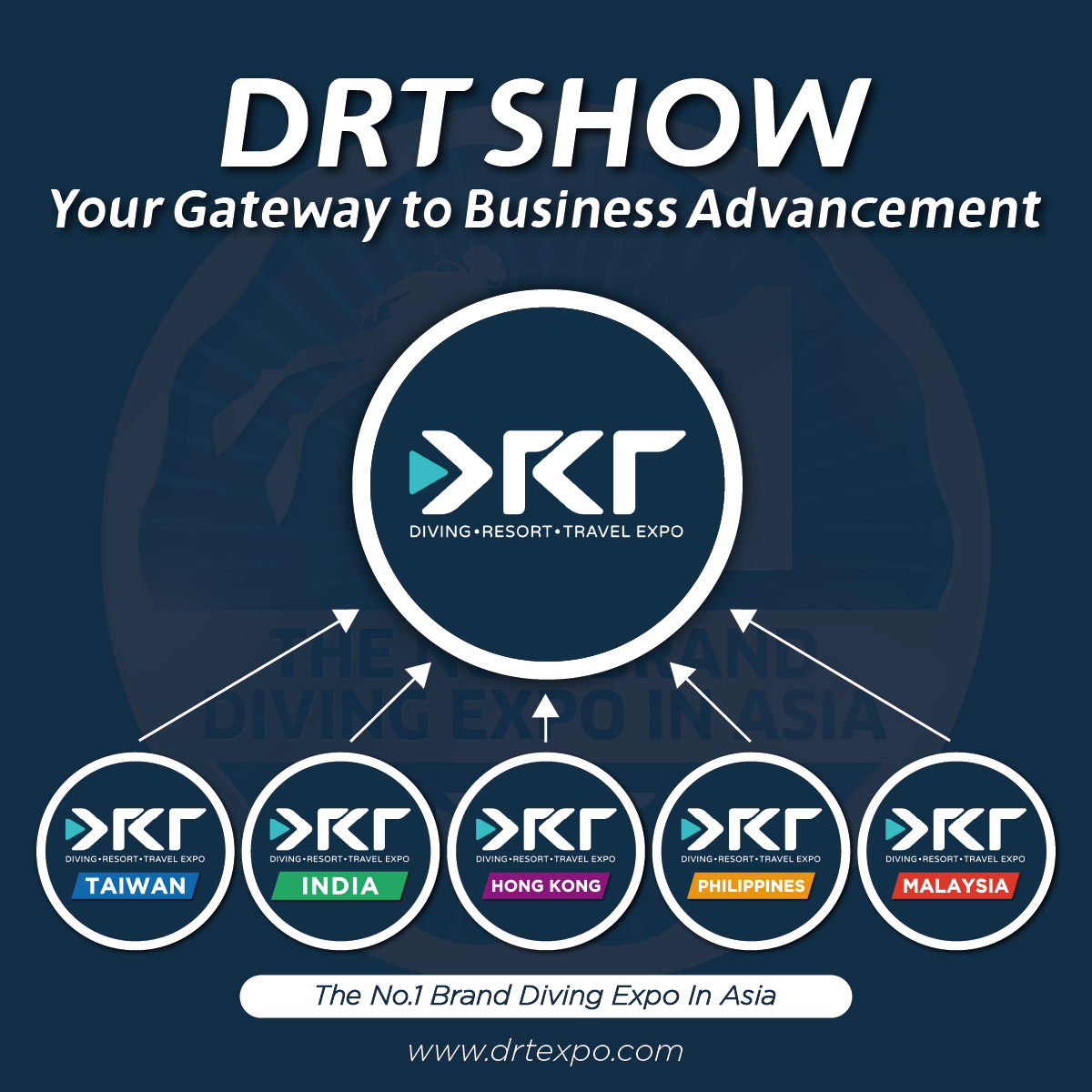 Dear DRT SHOW Fans and Supporters,
We sincerely appreciate your unwavering support for DRT SHOW. We would like to officially announce two important updates:
First, in our pursuit of providing a more convenient and unified service interface, we will be merging our various regional fan pages across Asia. Over the years, DRT SHOW has delved into different markets in Asia, including Malaysia, Hong Kong, Taiwan, Shanghai, Beijing, Shenzhen, the Philippines, and more. Each market has had its dedicated fan page, forging deep connections with our audience. While this consolidation may entail the loss of some memories, rest assured that these memories will forever reside in our hearts. We look forward to this transformation enabling us to create even more wonderful memories with all of you and offer a higher level of engagement and service.
Second, in recent times, our DRT SHOW Facebook fan page has experienced a security breach. Based on our assessment, it has not affected any of our fans so far. However, should you receive any peculiar messages or links, we urge you to exercise caution and refrain from clicking on any suspicious content. It is vital to emphasize that this breach solely pertains to our Facebook fan page. All other personal information and data continue to be securely stored in our highly protected and independently encrypted database on our official website. There is no need to be concerned about personal data security on the DRT SHOW website.
We would like to convey this important information to all scuba enthusiasts and fans. We encourage you to stay connected and engaged with us through our social media community. For the latest updates, please refer primarily to our official website at www.drtexpo.com.
Once again, we extend our gratitude for your understanding and support. We eagerly anticipate sharing more thrilling moments with you in the future.
Sincerely,
DRT SHOW Organizers