Divers Return to Explore 2023 DRT SHOW Taiwan As It Comes to a Perfect Close
2023-03-23
The 6th Diving Resort Travel Expo Taiwan, organised by EZDIVE Enterprise Co., Ltd., came to a close on March 12th. Over the three days of the exhibition, there was a constant stream of visitors, with a total attendance of 32,313 people.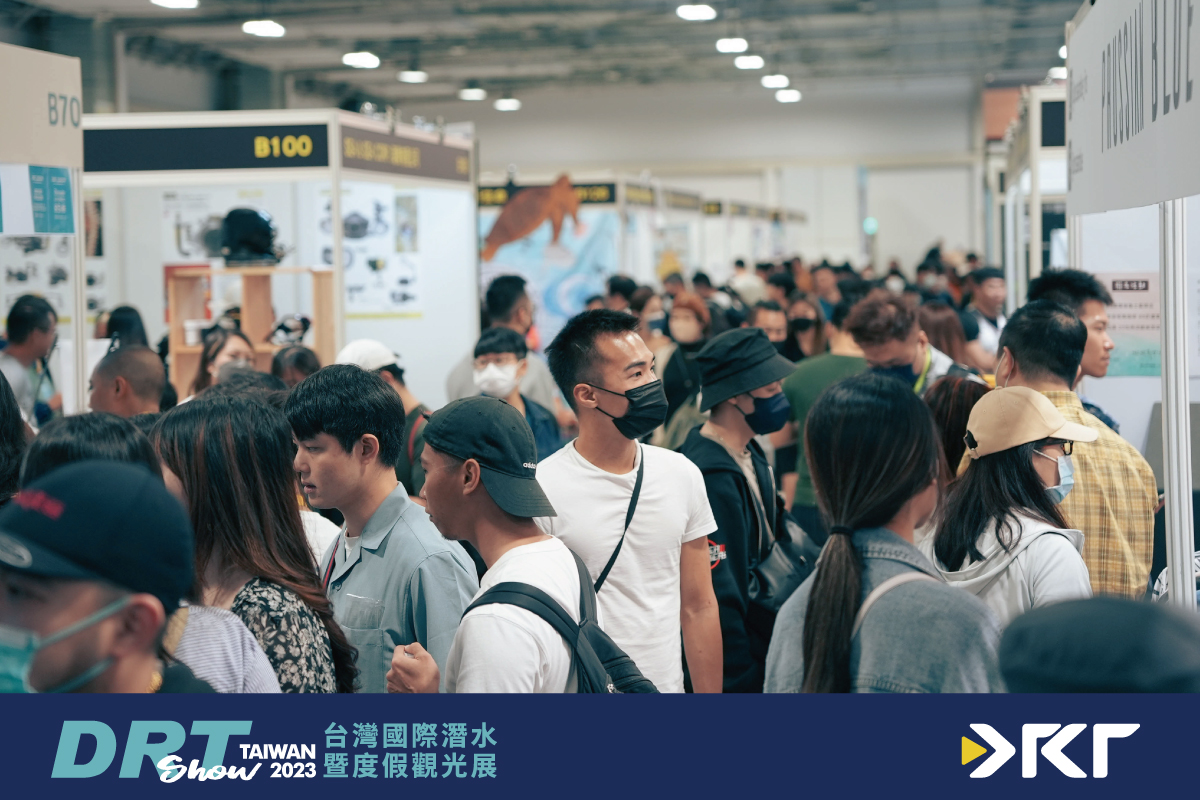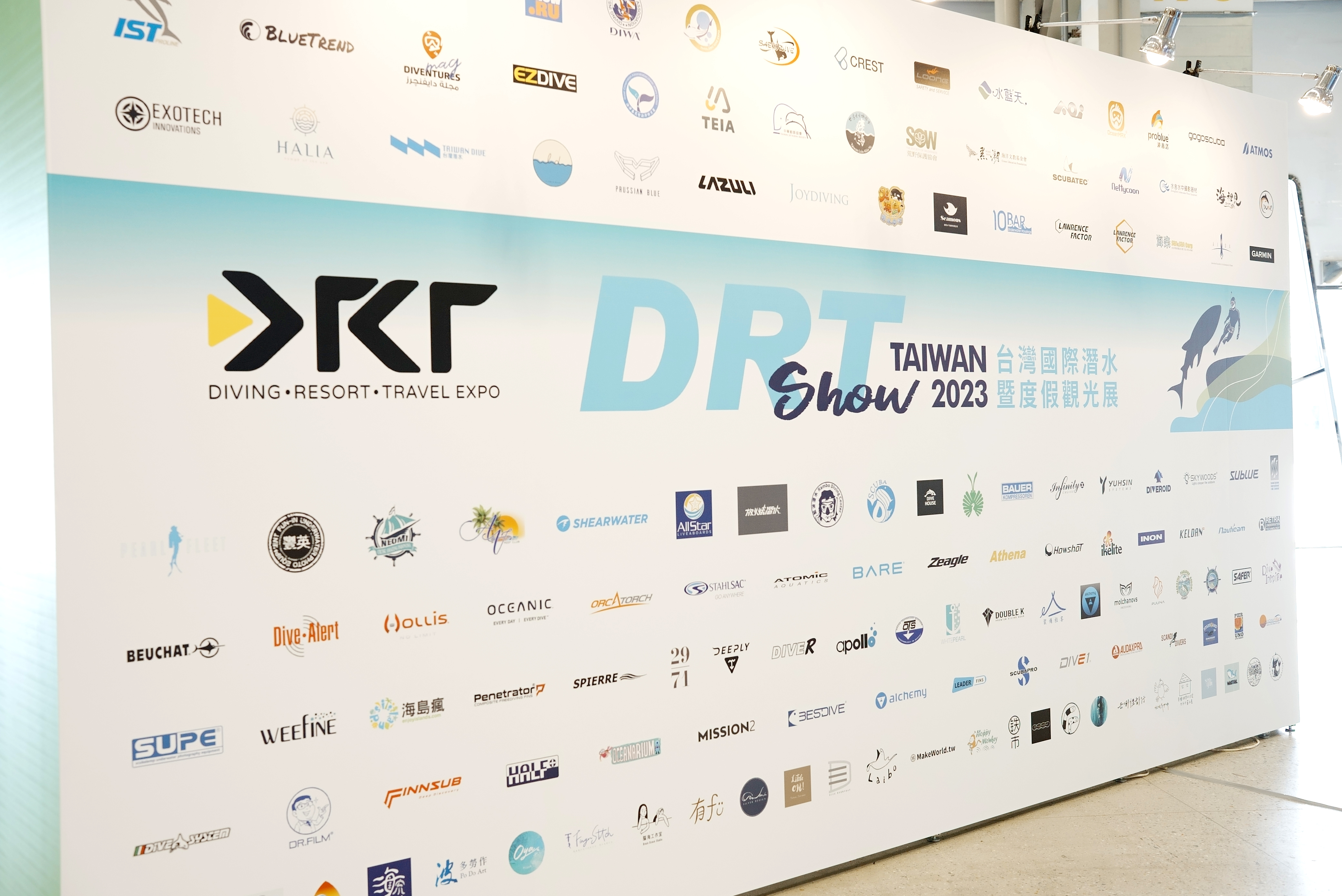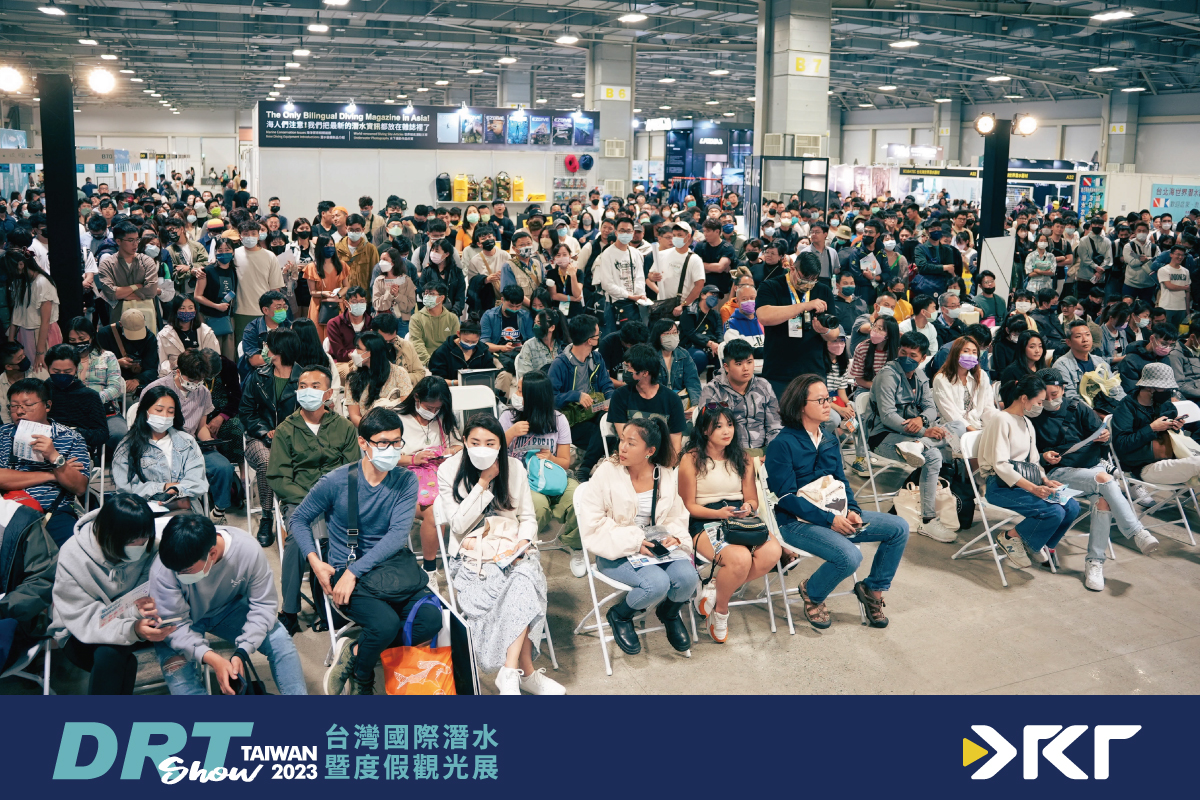 DRT SHOW Taiwan was held from March 10th to 12th at Taipei Flora EXPO Dome, Taipei, Taiwan. DRT SHOW this year was supported by Philippines Department of Tourism-Taiwan and brought together more than 50 famous diving equipment brands from local and abroad such as Aqua Lung, TUSA, DiveR, Problue, IST, LAZULI, Garmin, AOI, SEA&SEA, ATMOS, Suunto, SAEKODIVE, OceanMAX, SCUBATEC, CREST, Prussian Blue, Shearwater, SUBLUE, Scubalamp, SUPE and Loong Dive, as well as the participation of professional dive teaching systems such as DIWA and AIDA.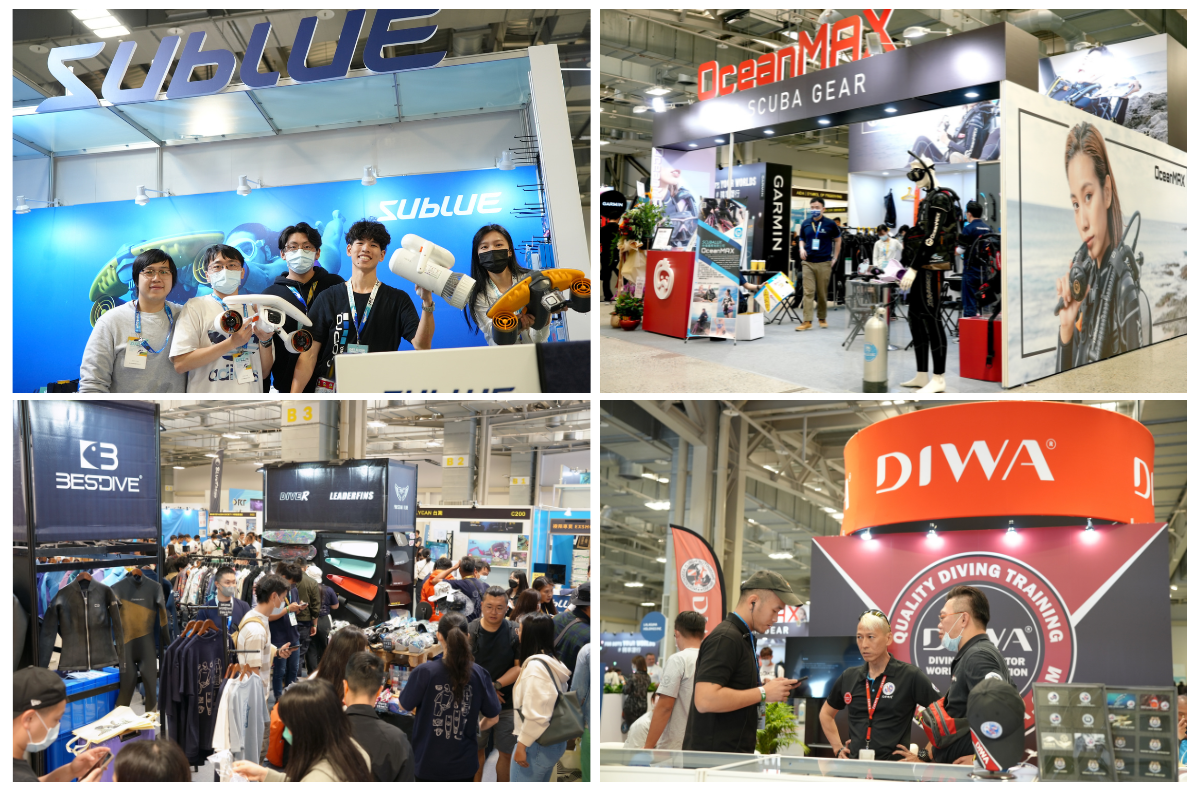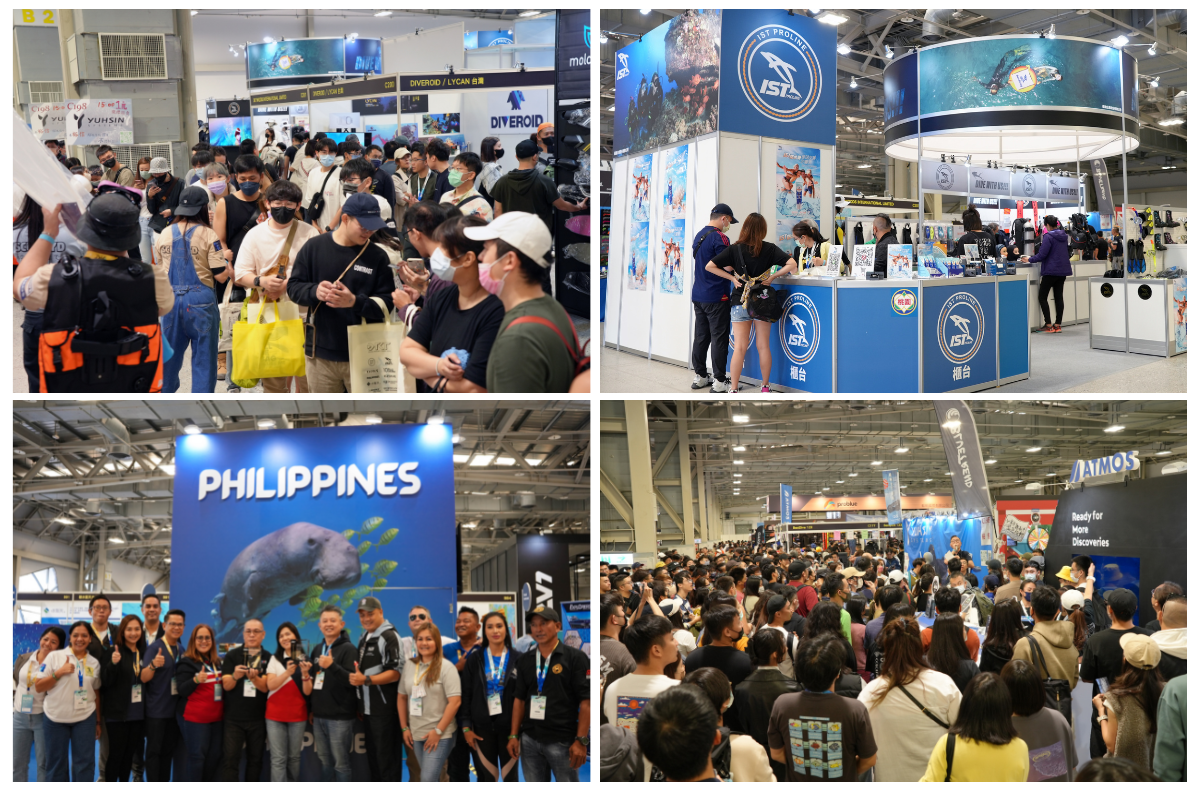 In addition, over 100 exhibitors, including diving resorts and dive operators, were present to provide a complete range of diving courses and information on diving tourism. The variety of content stimulated visitors' spending potential and lead to excellent product marketing and sales results. Other highlights of the show are as follows.
New Product Showcase - the innovating dive manufacturers
SCUBATEC, AOI, Loong Dive, IST, OceanMAX, Problue, Garmin, Dive1, EXOTECH, SAEKODIVE and other well-known brands launched their latest products through this year's event to enhance brand exposure and marketing, as well as showcase their R&D and technological innovation.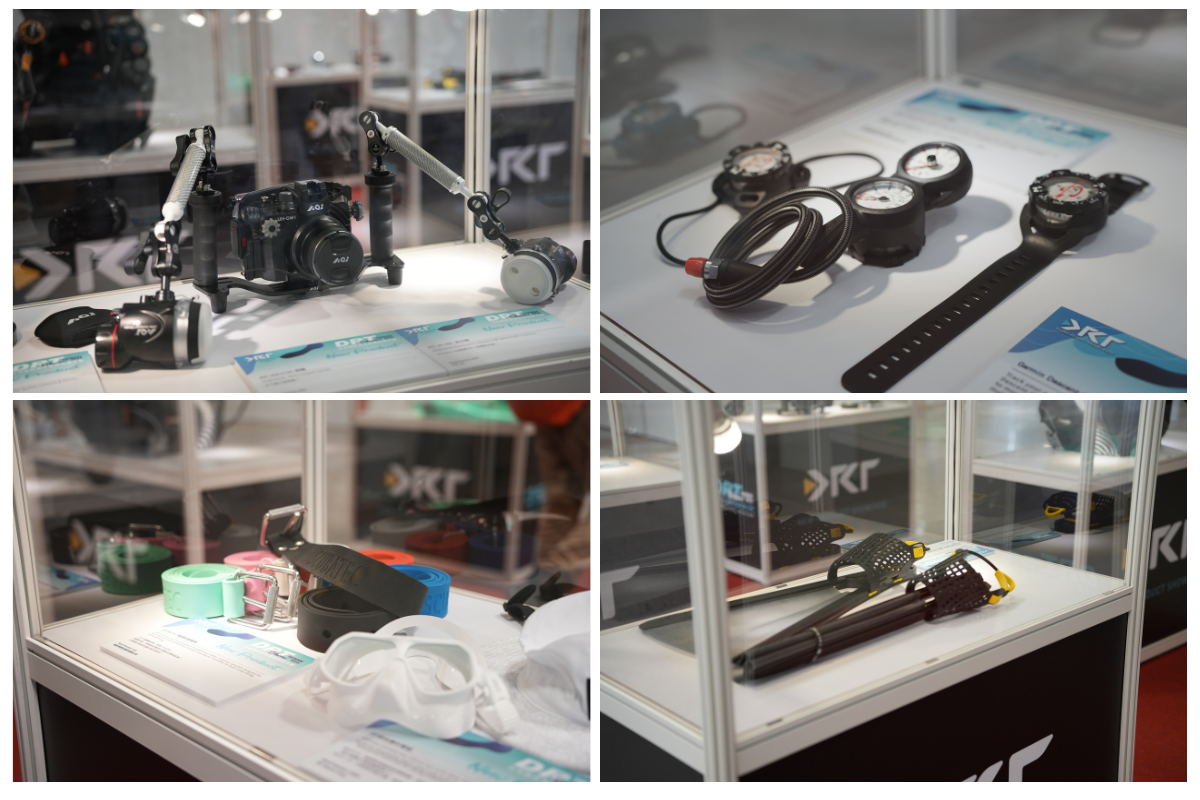 Professional Dive-related Seminars
During the three-day event, 33 speakers including, but not limited to, underwater models Ting Yi Zheng and Lu Huang, freedivers Hou I Ming and Michael Zhi-Da Ko, director of Whale Island - Huang Chia-Chun, underwater art creator Afa Zhang, marine ecology photographer Zola Chen & Dr.Ula Yu, Taiwan's first underwater cetacean photographer Ray Chin, professional underwater photographer Violet Ting and freediving instructor Tai-Sheng Chen. They presented over 30 seminars on topics including dive destination, freediving, underwater photography, marine conservation and diving equipment. The speakers shared their experiences with the audience through fascinating underwater video recordings and face-to-face exchanges. On the last day, Miss CoCo and Xinya Lai gave a talk on underwater modelling skills, which attracted a large number of people providing an exciting climax to the DRT SHOW Taiwan.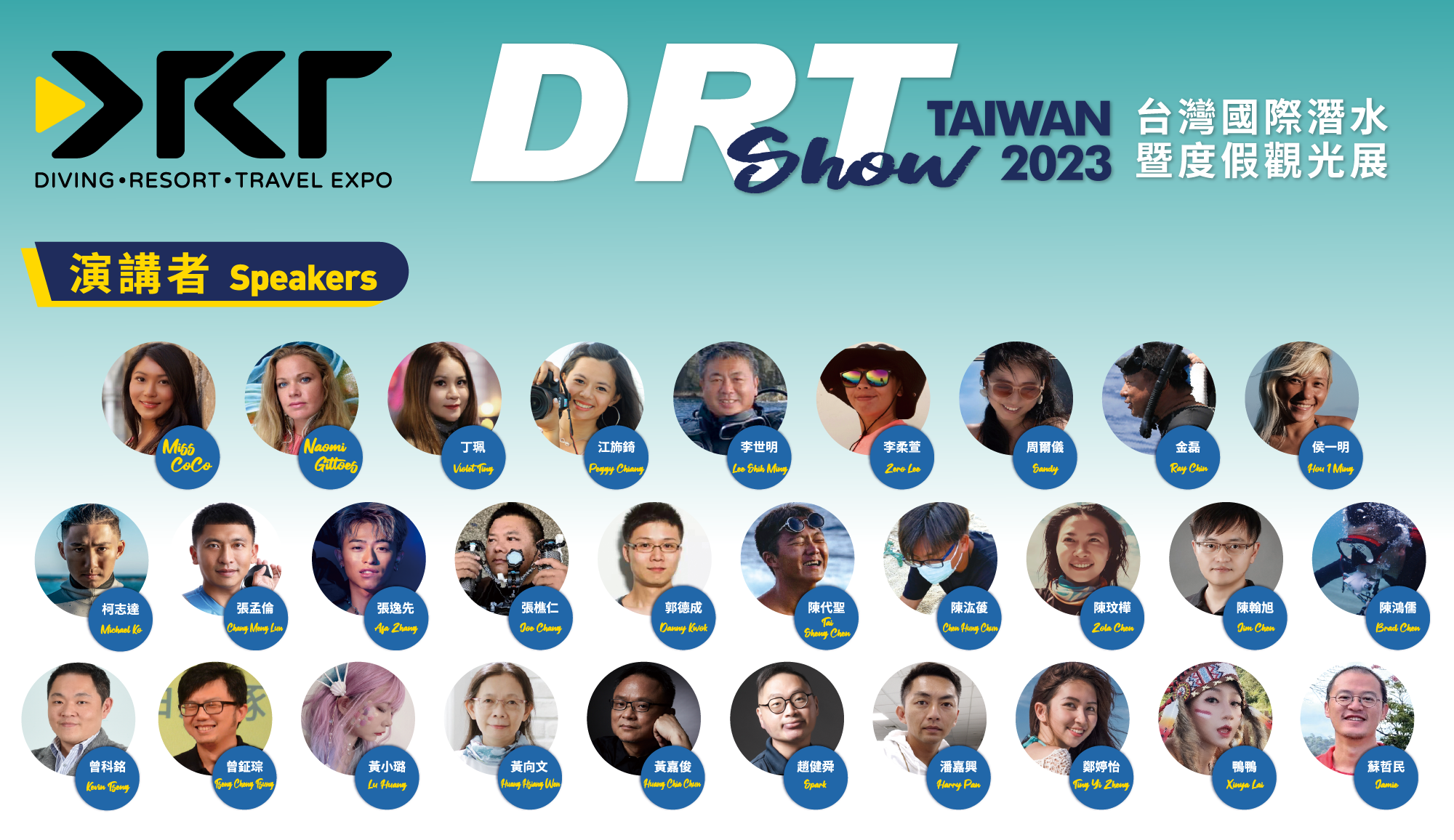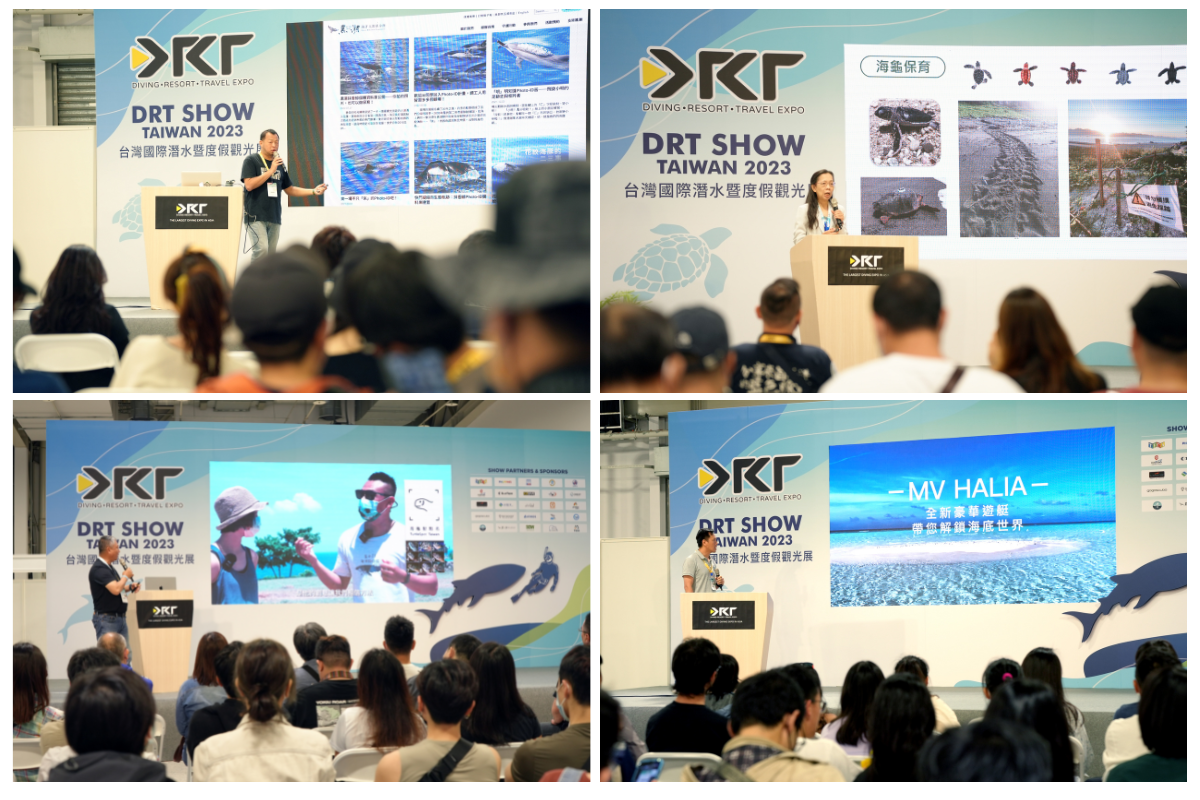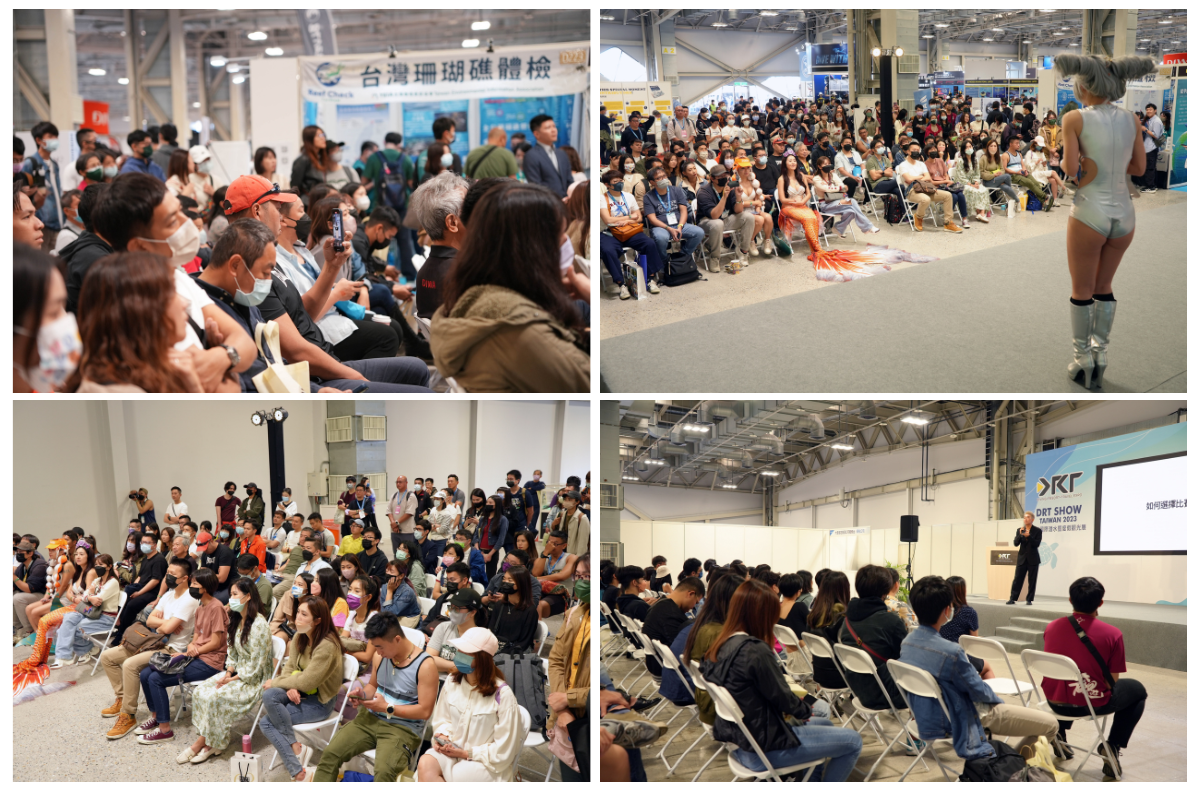 Ocean Stars UW Photo Gallery
This year, DRT SHOW Taiwan once again held the Ocean Stars UW Photo Gallery, attracting hundreds of submissions from Taiwanese and overseas underwater photographers. 60 selected photographs were displayed at the show, and after three days of voting by visitors, amazing work "Breathe" by Elsa Chang was the winner of the Best Popular Award. An Underwater Ultra Compact Strobe sponsored by AOI was given to the winner.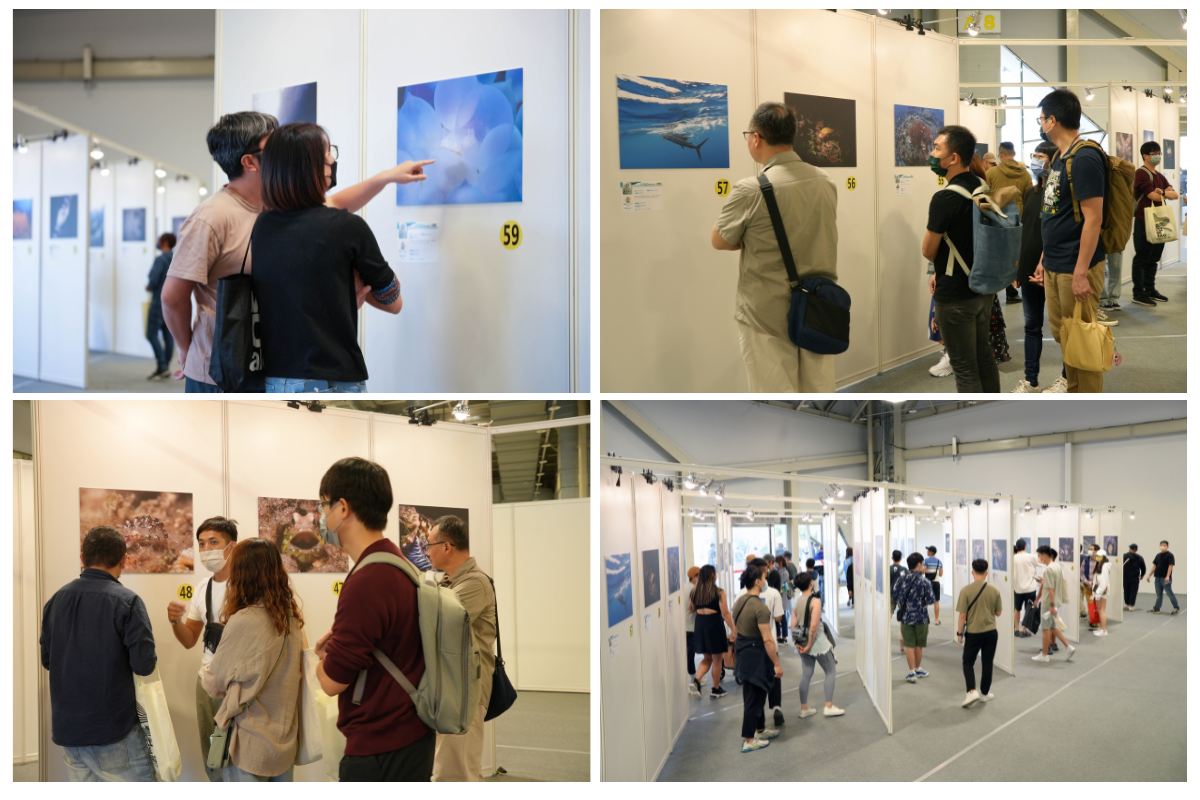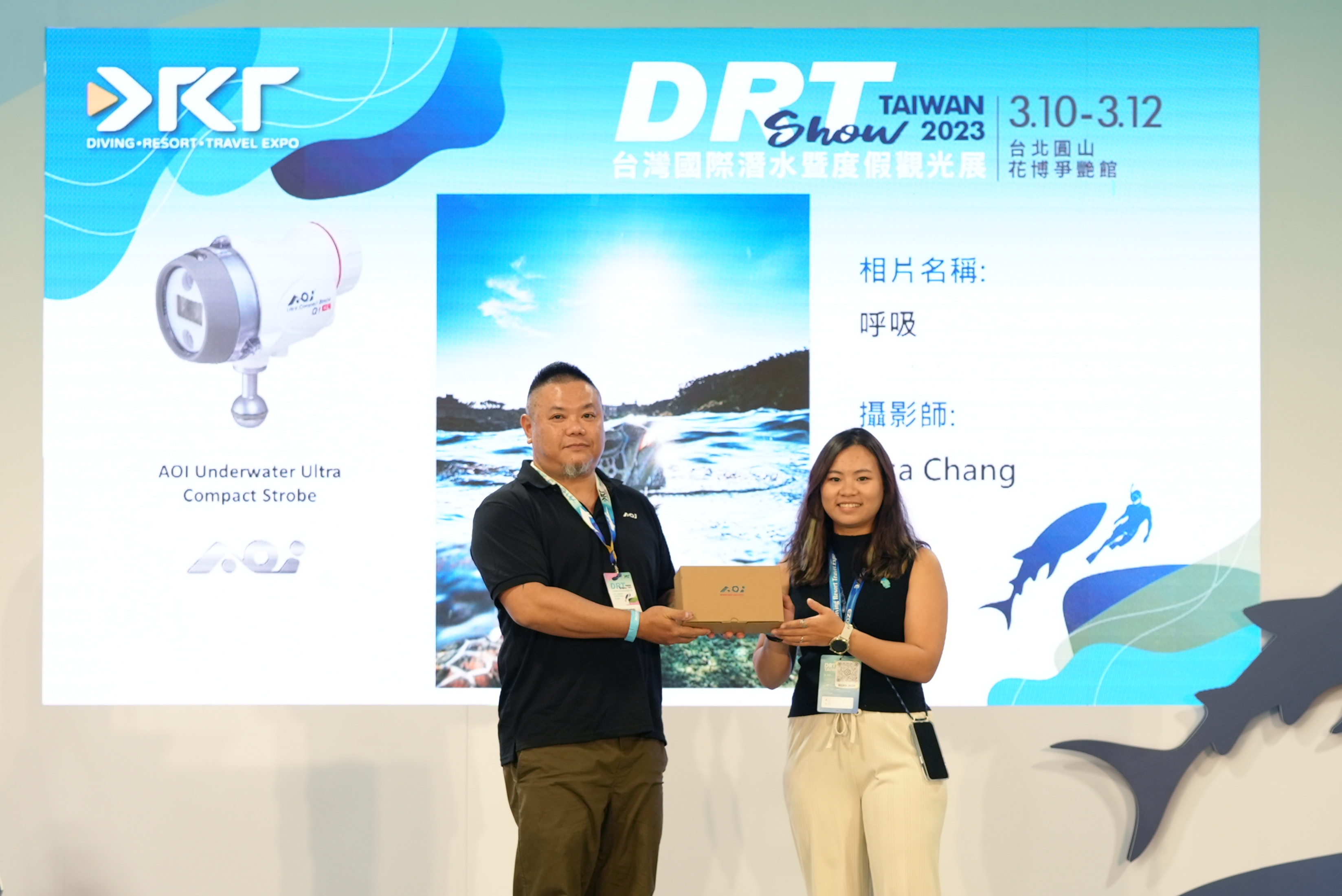 Be an Ocean Saver Challenge
This year's DRT SHOW invited Ocean Conservation Administration, Ocean Affairs Council and Kuroshio Ocean Education Foundation, Taiwan Environmental Information Association (TEIA), Taiwan Cetacean Society, The Society of Wilderness and Taiwan Loo-Koo Yu Association to jointly organise the "Be an Ocean Saver" challenge. Visitors who completed the missions could receive the prizes provided by the organiser.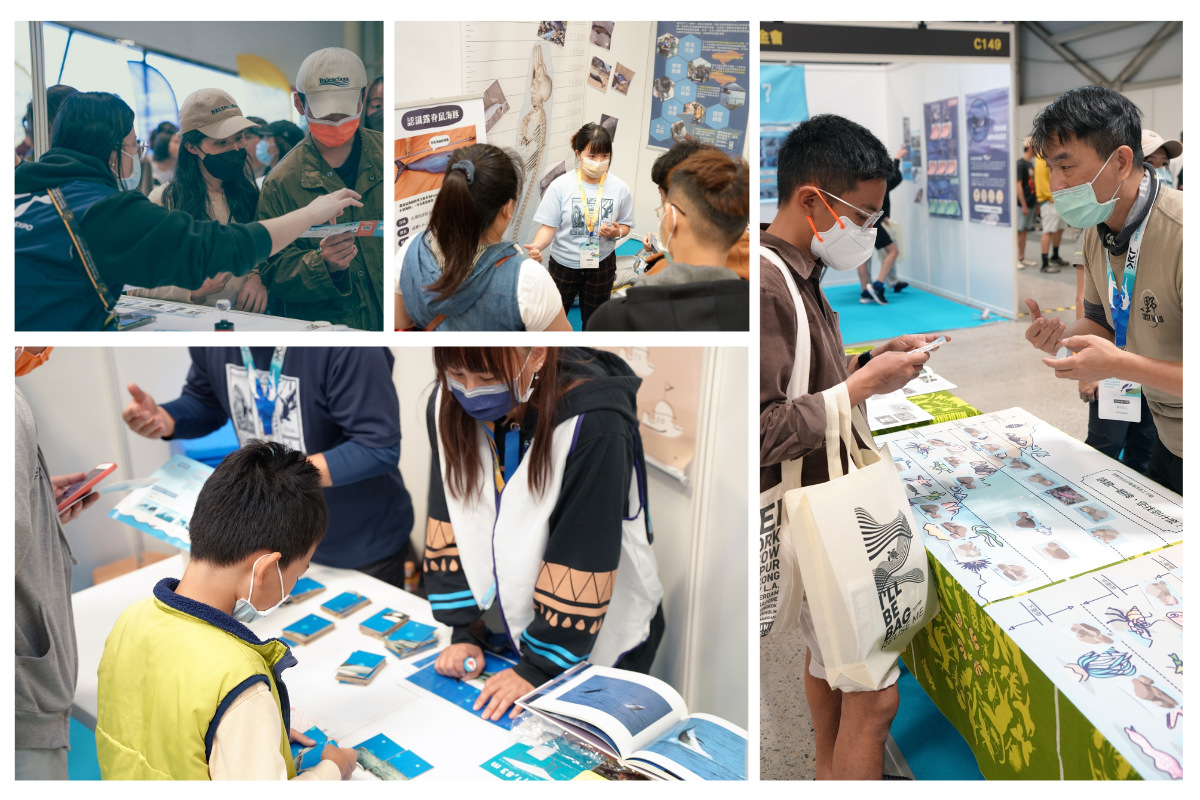 First Aid Course
The first aid certificate fair is free of charge and offered first aid courses, sports injury protection and first aid drills to enhance the public's knowledge and ability in sports safety and first aid skills, and they will receive their certificates in two weeks.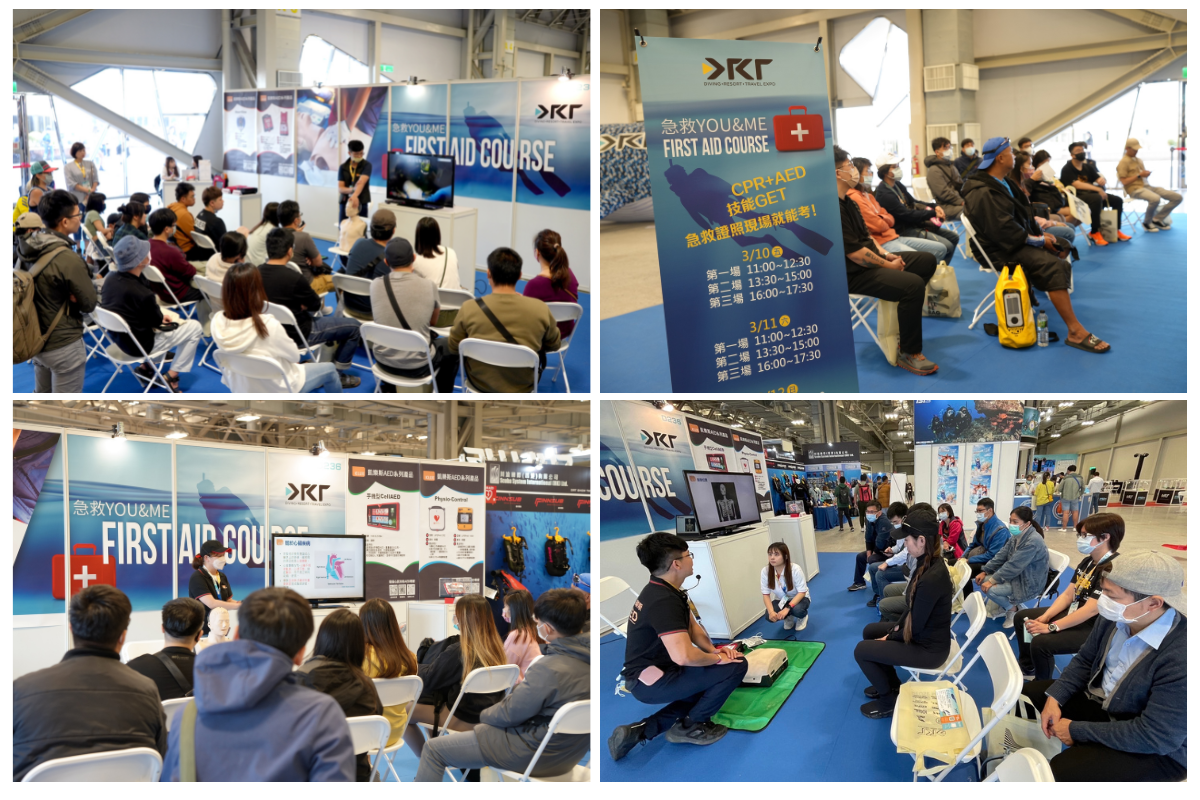 Ocean Color
Global climate change has had a serious impact on the marine ecosystem, with many creatures losing their color and even disappearing. This year's DRT SHOW, in collaboration with IDiver, featured a 7-metre-long painting by renowned Australian artist and marine conservationist Naomi Gittoes, which incorporates marine life and albino corals that are experiencing conservation problems in the ocean. It was a reminder that if you believe that you can help make the earth a better place, you can help to make life in the sea colorful again.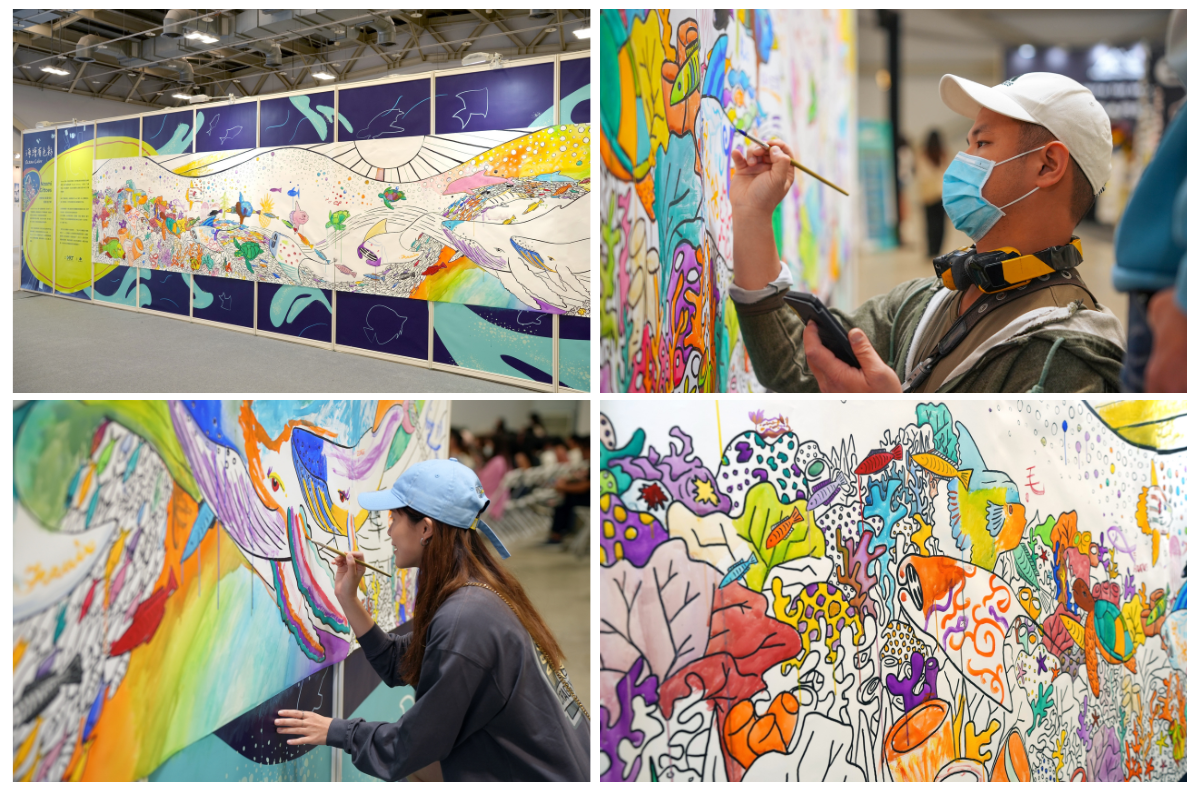 The Largest Marine-themed Culture Fair in Taiwan
Since 2018, DRT SHOW has officially brought the marine cultural and creative industries into the dive show. From marine accessories to diving ornaments, there were nearly 30 cultural and creative brands participating in this year's Ocean Culture Fair, which is the largest marine themed cultural and creative market in the industry.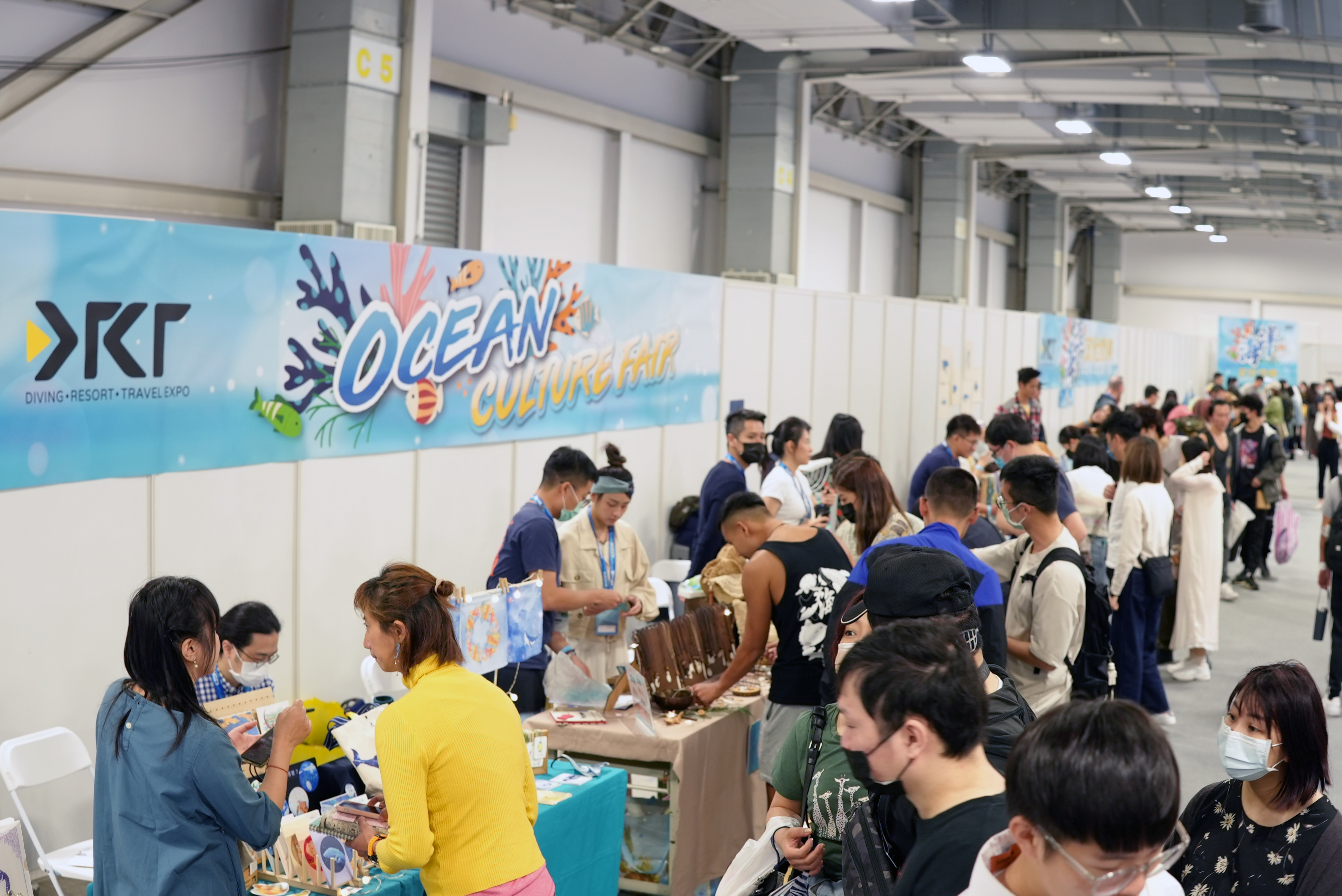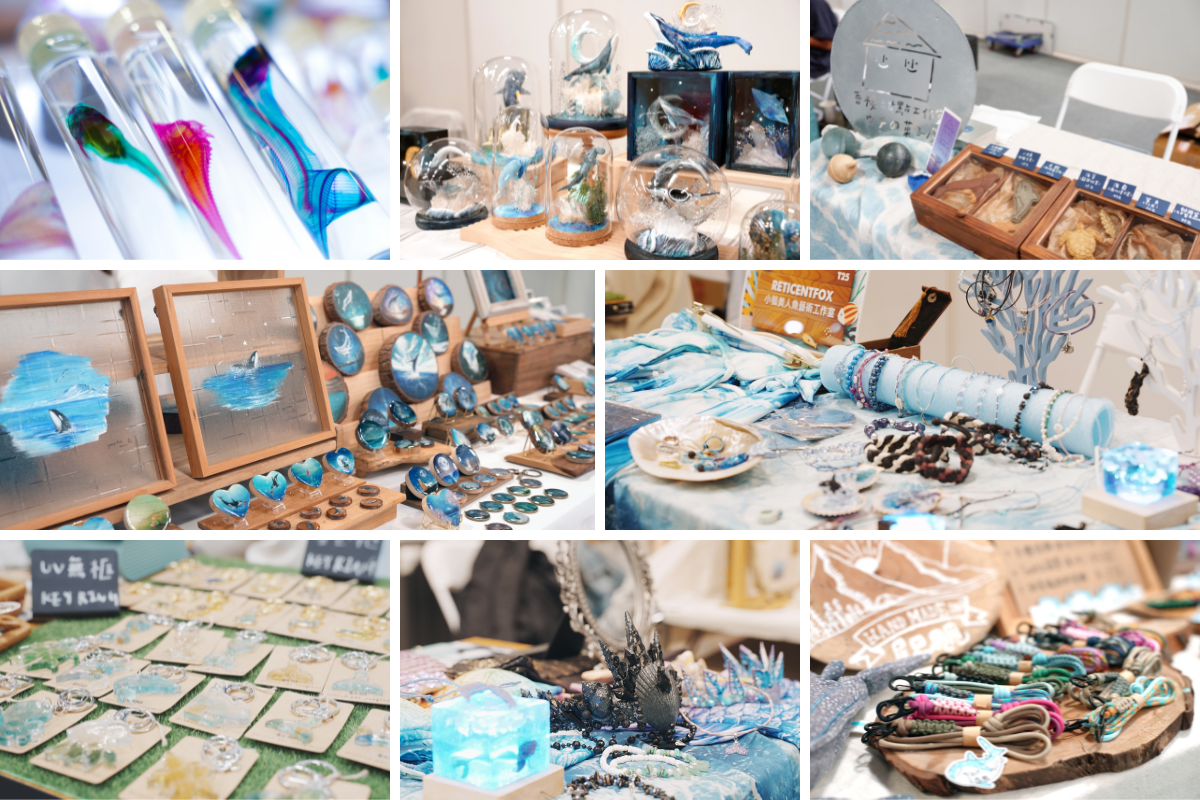 The first stop of this year's DRT SHOW was held in Kuala Lumpur from 24th to 26th February, and DRT SHOW Taiwan which was held in March, also delivered an impressive result. As the COVID-19 pandemic eases and countries begin to reopen their borders, DRT SHOW, the leading brand of diving exhibitions in Asia, will gradually hold events in cities such as Shanghai, Manila, and Hong Kong to promote the development of the diving industry in the Asia-Pacific region.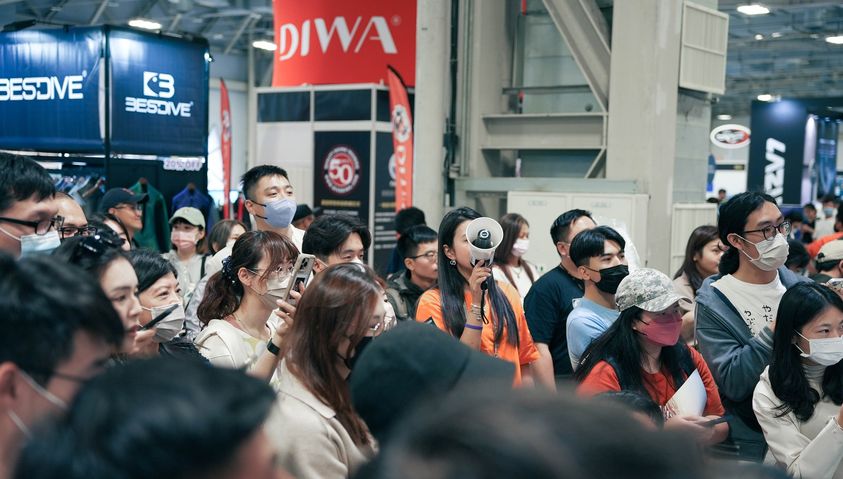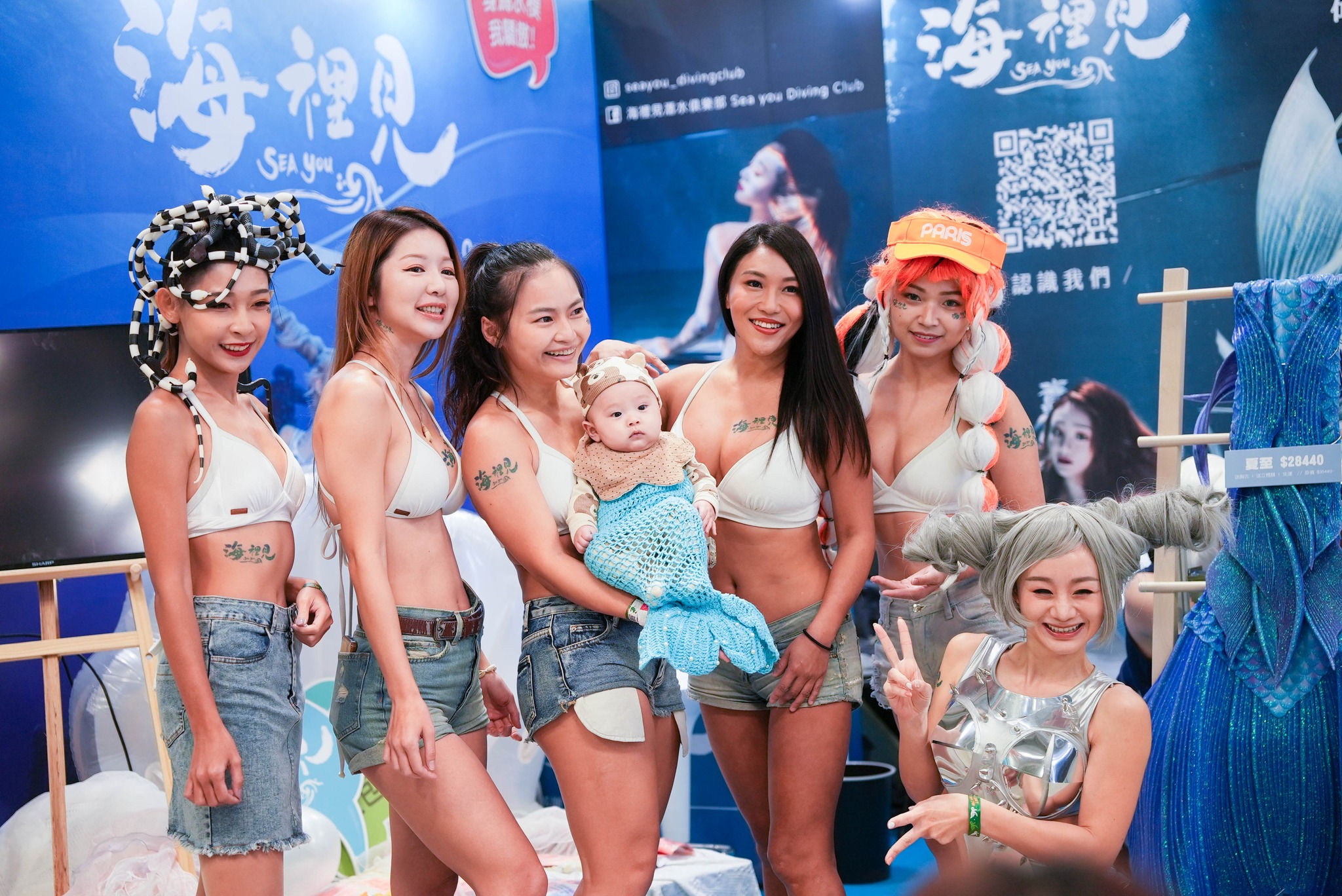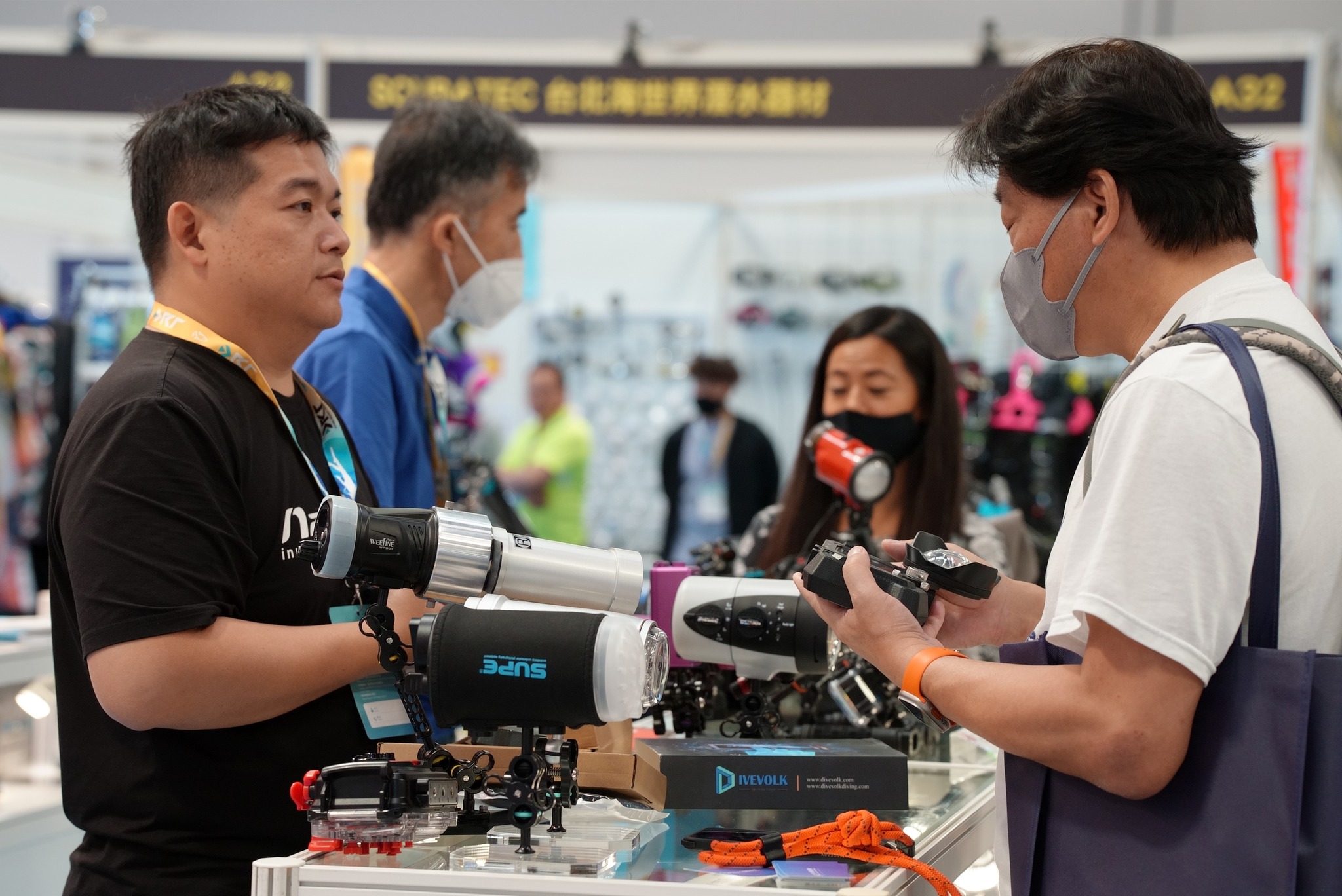 For more information about DRT SHOW, please refer to the official Facebook Page:  https://www.facebook.com/DRTShowTW.