Expos Alliances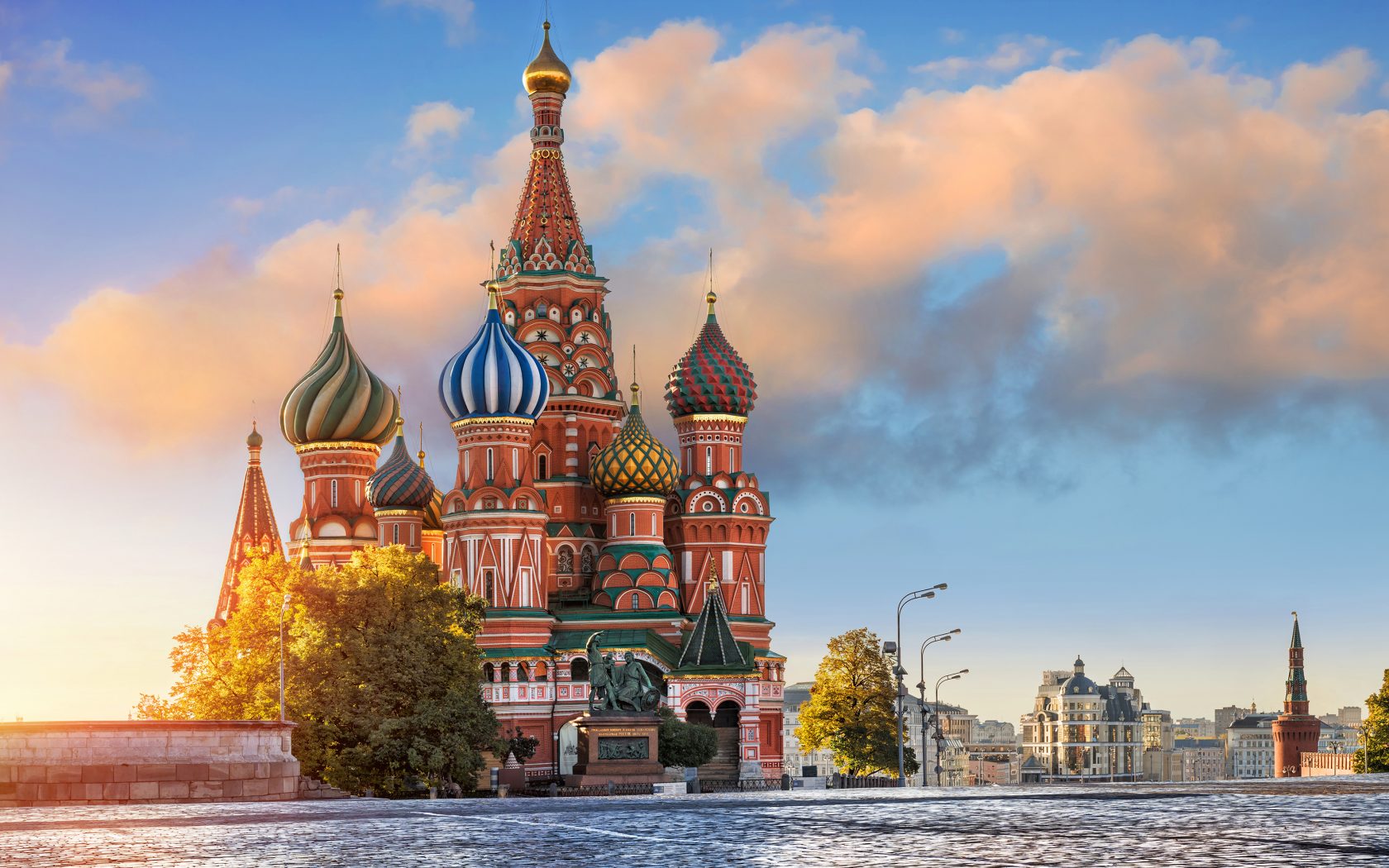 Moscow Dive Show 2020 is the largest exhibition of equipment, tourism, and training for people interested in active lifestyle and water-based sports in Russia and Eastern Europe. The main part of the exhibition consists of four main underwater activities – diving, spearfishing, freediving, and underwater photography. The water activities such as yachting, diving regattas, kite surfing, surfing, SUP, and water tourism shall be presented in the WATER SPORT SALON. Equipment and training programs for children and teenagers shall be exhibited as well.
---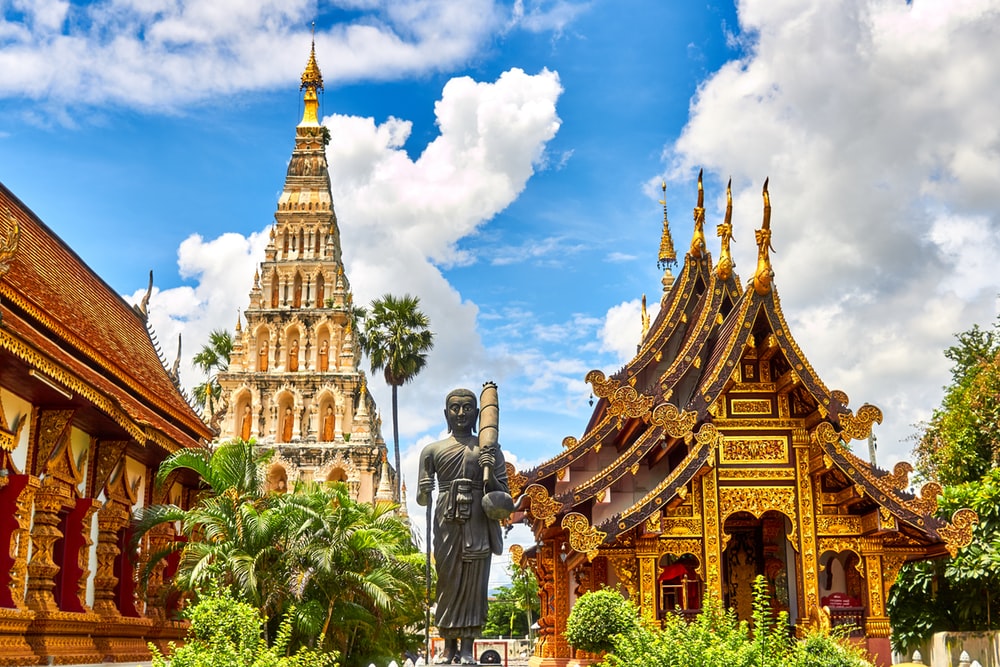 THAILAND DIVE EXPO (TDEX) serves as the hub of full-fledged diving tourism in Thailand. It first established in 2004 with tremendous success due to a growing scenario of diving activity of the country and the potential of the diving attractions to scuba divers from all over the world. "The Real Business Hub for Diving Industry" is not an exaggeration. As the show record of success, TDEX is more and more progressed resulted from the popularity among new generations especially that diving is the lifestyle of tourism, creating new experiences with the richness and magnificent of the Thai sea. Therefore, TDEX has received increased responses each year from local and international buyers, diving instructors, professional and new divers with an average growth of not less than 15% ding the value of yearly trade not less than 180 million baht.
---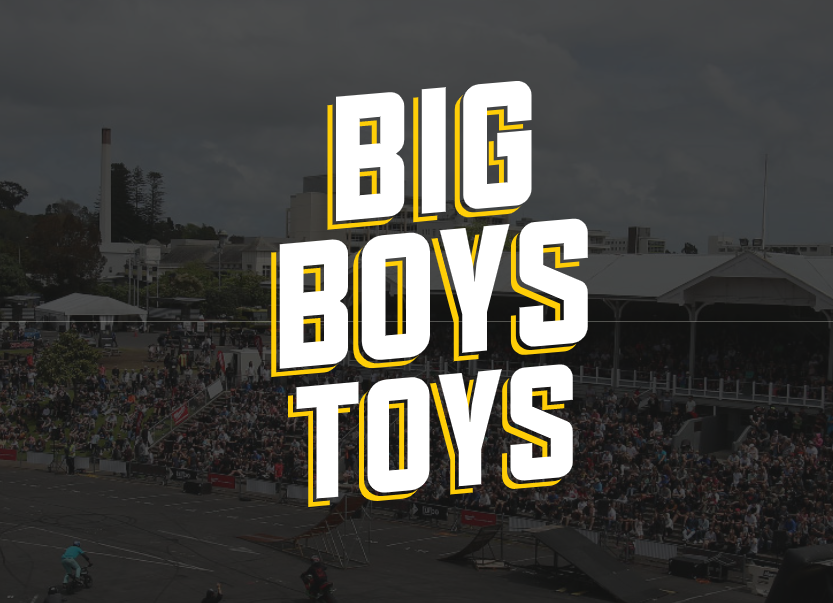 Every player with unique personality and hobbies can find the expansion of hobbies, the improvement of skills, the expansion of the circle of friends, and perhaps the future growth of their own interests for their own fame and wealth. "X" stands for exploration, courage, unknown and limit; "+" stands for increase, link, expansion and innovation. By superimposing and deforming the two symbols to form the perspective line of heaven and earth, it gives the meaning of heaven and earth, all directions, and at the same time gives people visual focus to "+". The creativity of the whole logo fully embodies the core content of "play +", that is the spirit of big players who are omnipotent, brave in innovation and pursue the ultimate.
---
*If you are interested, please email to:lilywang@drtexpo.com