DRT SHOW Taiwan Brought Its First Virtual Expo to A Successful Close in 2021
2021-06-29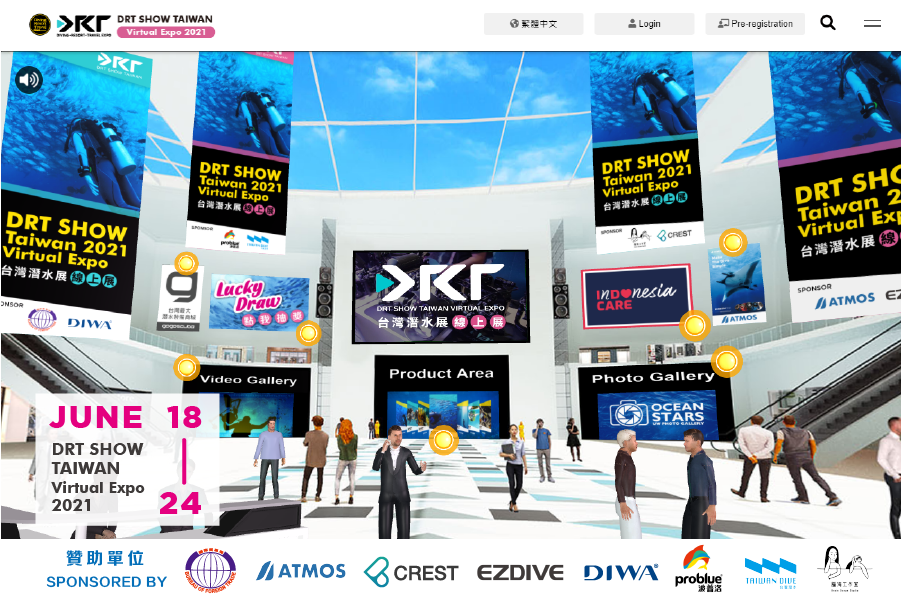 The one-week DRT SHOW Taiwan Virtual Expo, the best interactive platform for the dive and watersports industries, ended in a satisfactory way on June 24th. This expo allowed exhibitors to interchange ideas, launch new products, and develop business. Furthermore, exhibitors could introduce their brands to the globe through online events such as webinars, exhibitor video gallery, and underwater photo gallery. This year's DRT SHOW Taiwan Virtual Expo attracted 117,304 visitors and buyers from 48 countries. According to the statistics, the top 5 countries were Indonesia, Malaysia, Taiwan, U.S.A., and the Europe region.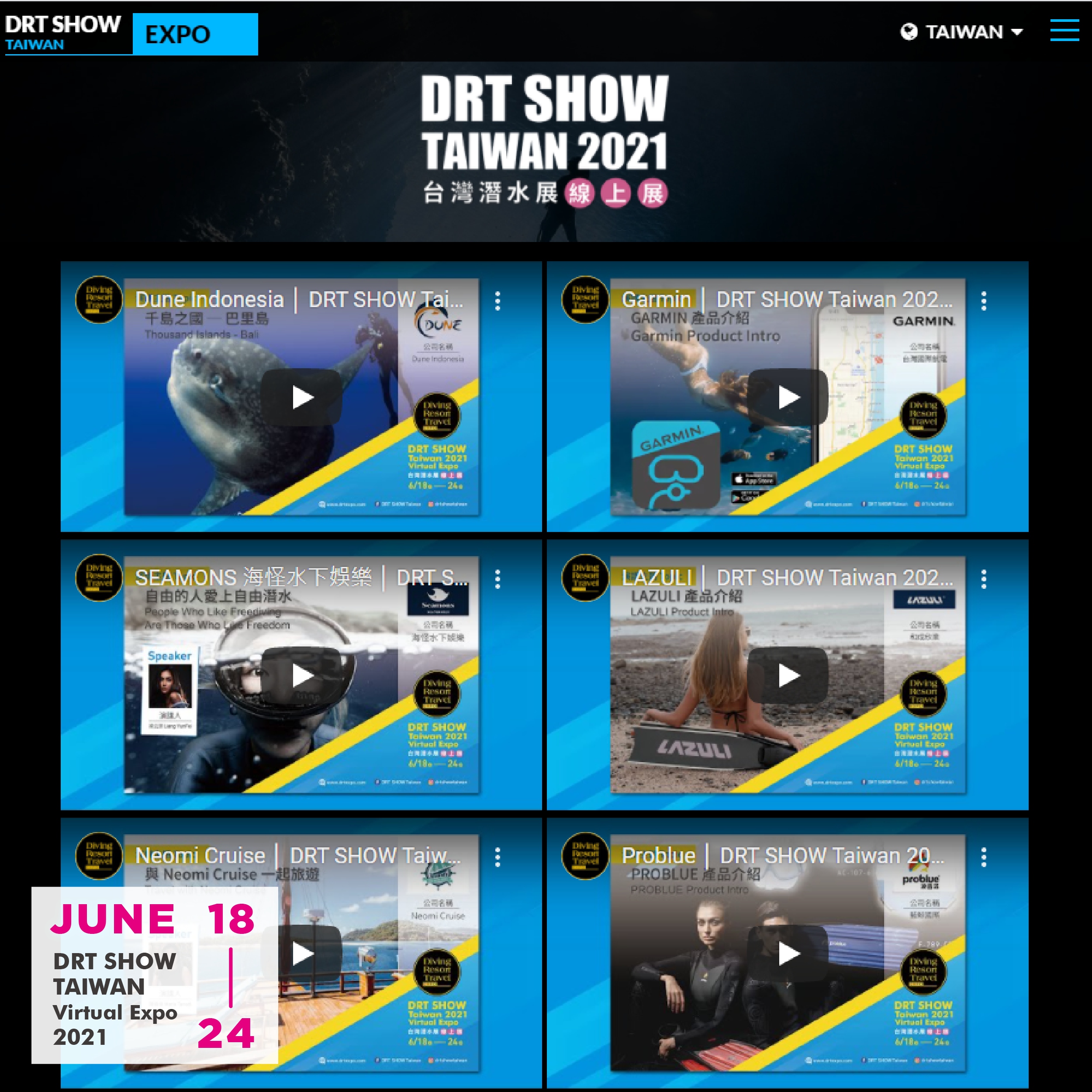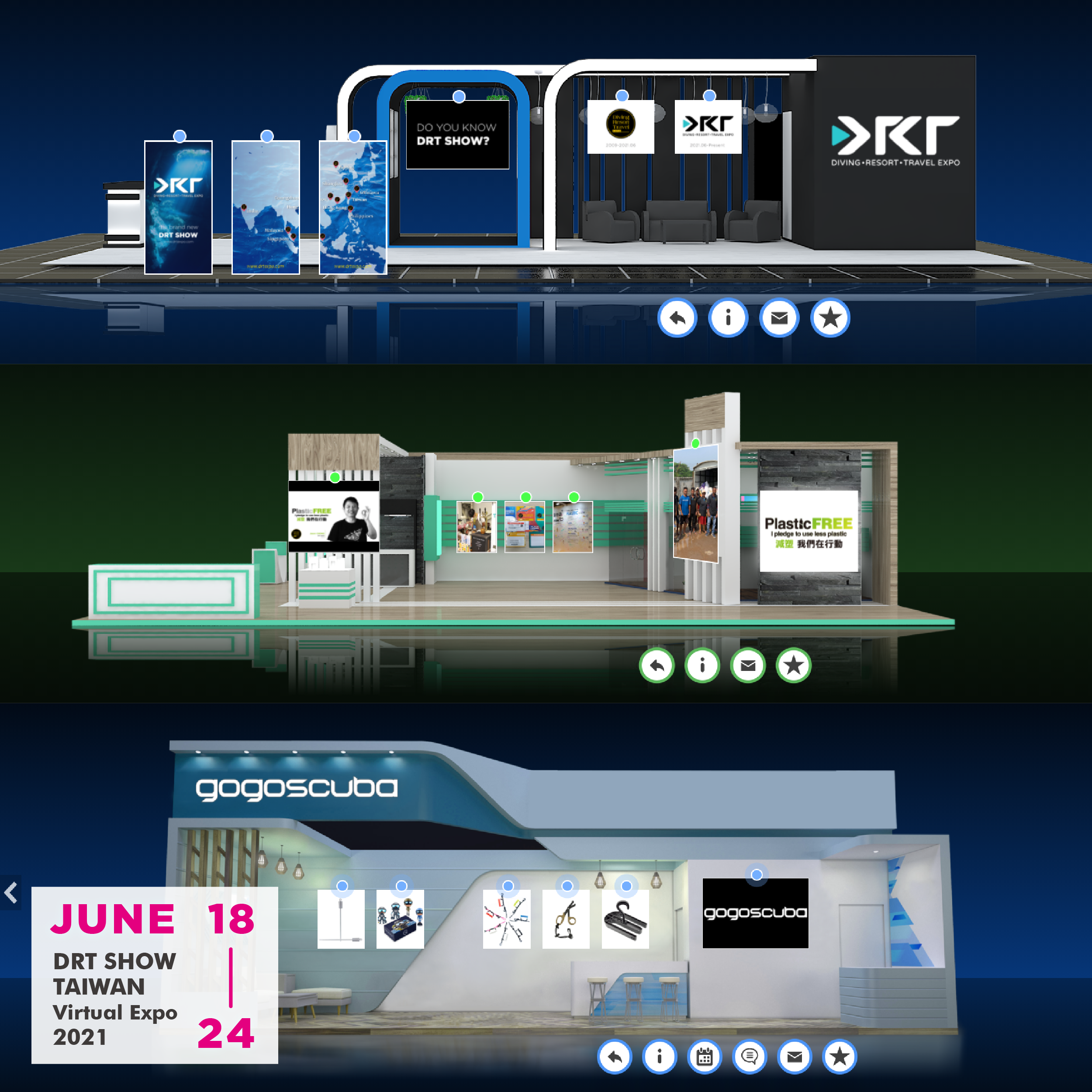 This year's online expo gathered nearly 70 exhibitors with over 100 brands from 9 countries. Over 90 percent of exhibitors expressed that it was their first time to attend a virtual expo and said that this event created a valuable opportunity to carry out brand marketing and promotion even under the pandemic. Besides, multiple functions such as the instant message, video call, and email sending of the virtual booth allowed buyers and visitors to interact with exhibitors without distance, making this event more efficient, interactive, and productive.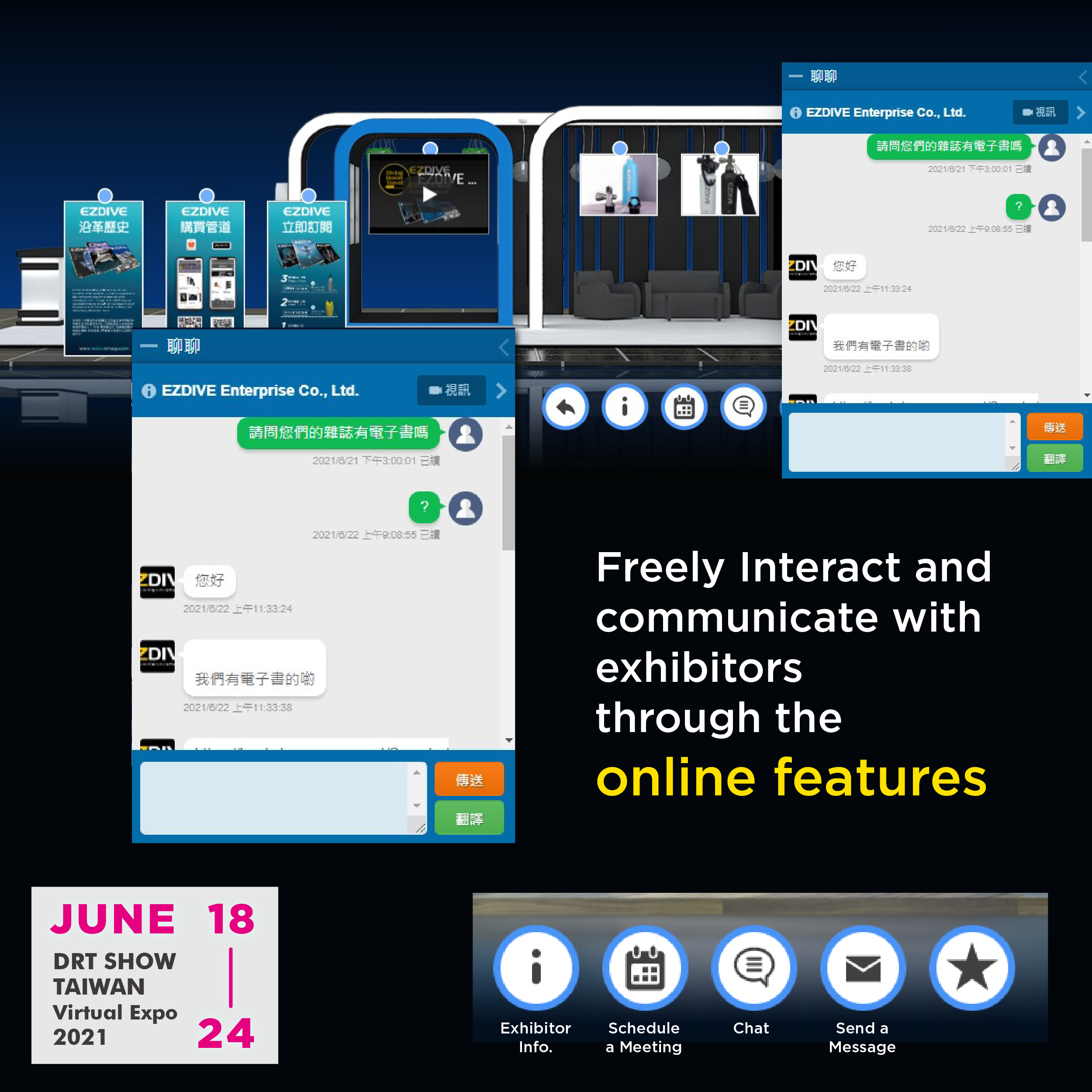 This year's DRT SHOW Taiwan Virtual Expo is divided into seven exhibition areas. "Dive Equipment" and "Dive Travel" got the highest visitor views. ATMOS Co., Ltd. and The Ministry of Tourism and Creative Economy of the Republic of Indonesia were the most popular virtual booths in the two exhibition areas, respectively, followed by Problue International Corp., Garmin Corporation, and Water Pro Sports Company.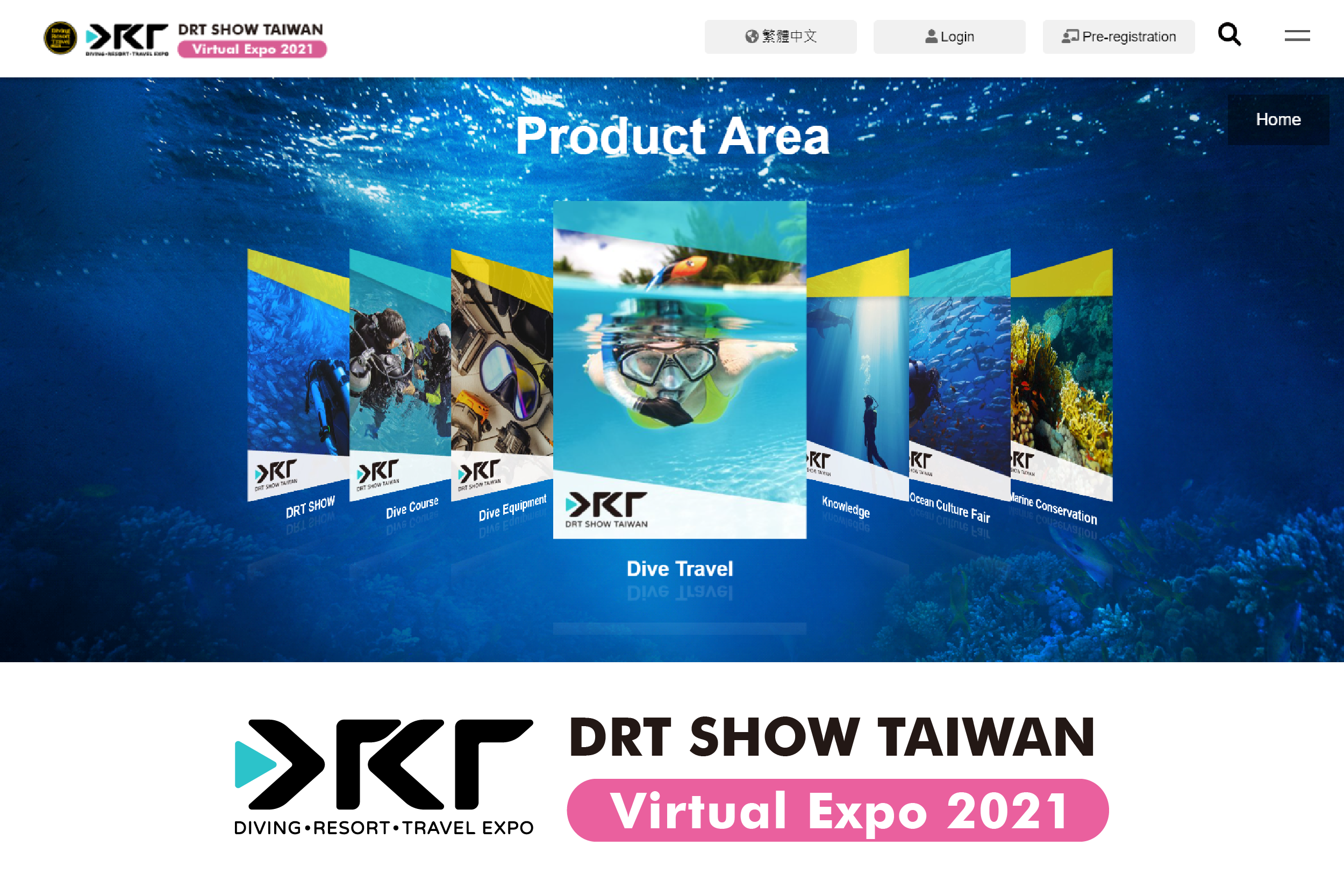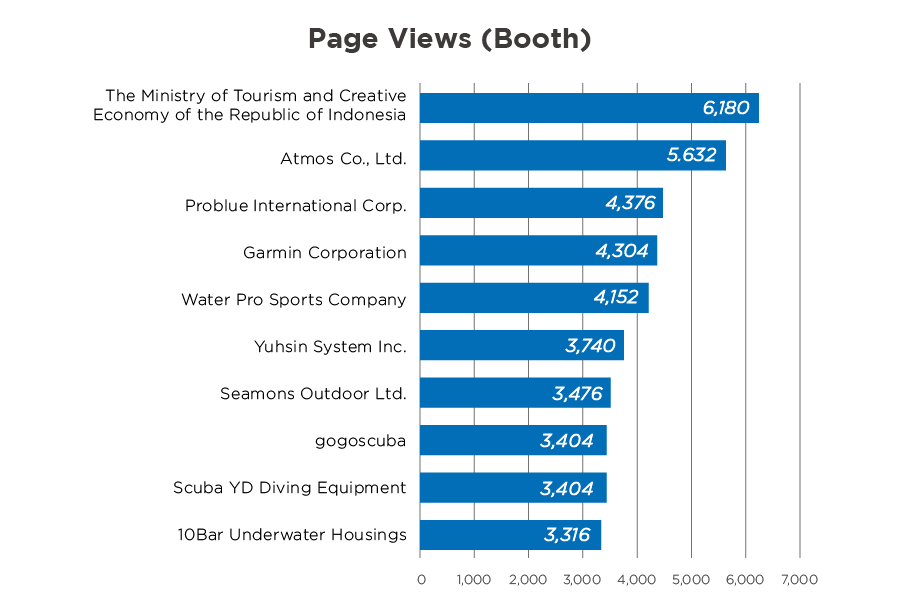 "Ocean Stars Underwater Photo Gallery" had 14,072 votes in total. "Midnight Snack," shot by photographer Yu Chen Huang, won first place by popular votes. A MISSION ONE dive computer sponsored by ATMOS is given to the winner.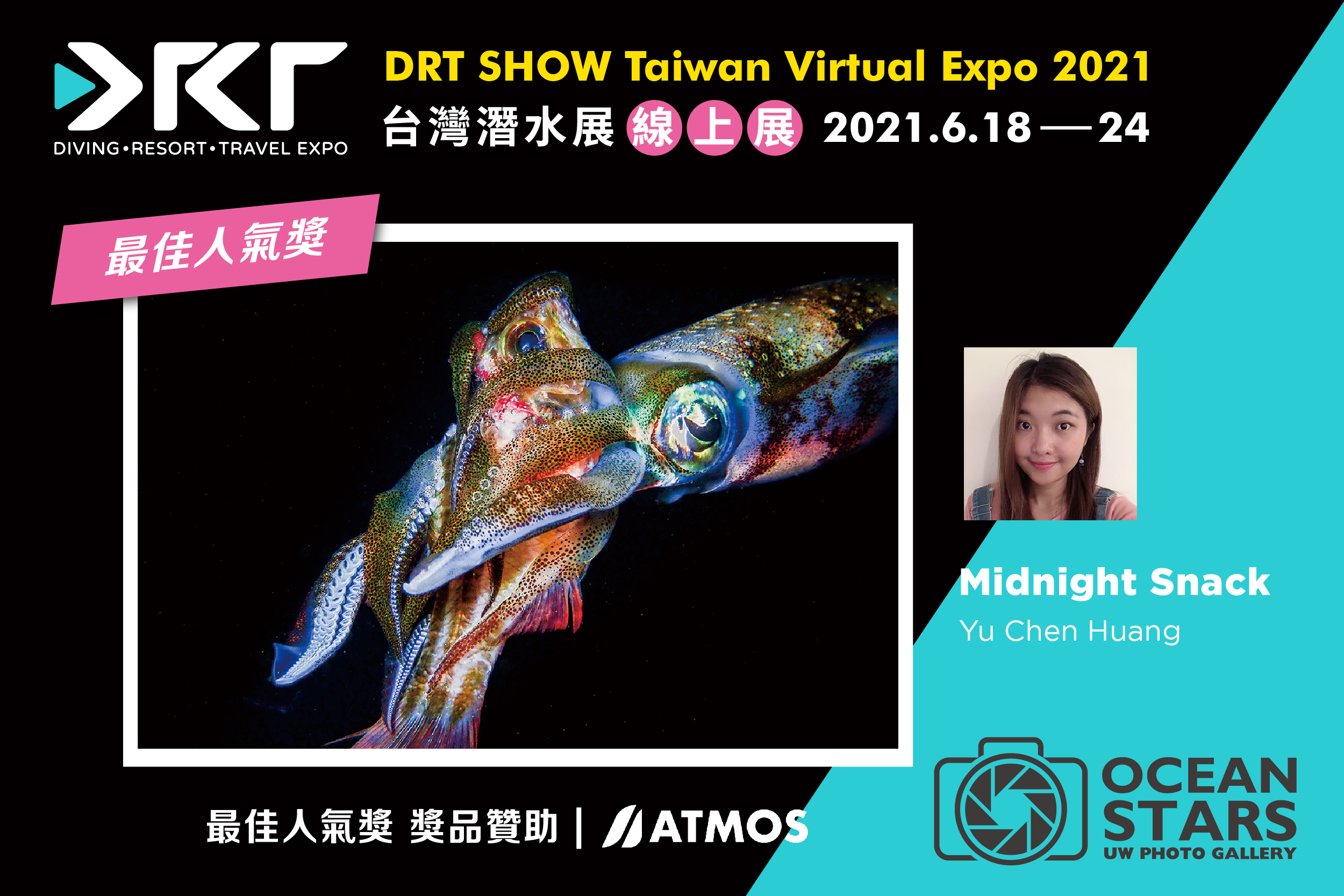 Click here to see Ocean Stars UW Photo Gallery 2021
This DRT SHOW Taiwan Virtual Expo is the 40th dive expo held by DRT SHOW since its establishment in 2009. At this special moment, DRT SHOW also launched its brand-new identity as another highlight of this event. The new DRT SHOW Logo incorporates the imagery of fish, water ("水"), and diving fins, representing the DRT SHOW's connection with marine life, the ocean, and the diving community, respectively. In addition, the triangle symbol within the letter "D" symbolizes both the start as well as the continual advancement of the Asian diving industry, representing the mission statement of DRT SHOW – "DRT SHOW is committed to promoting the development of the diving industry in Asia and encouraging more people to become enthusiastic divers who care about the marine ecology."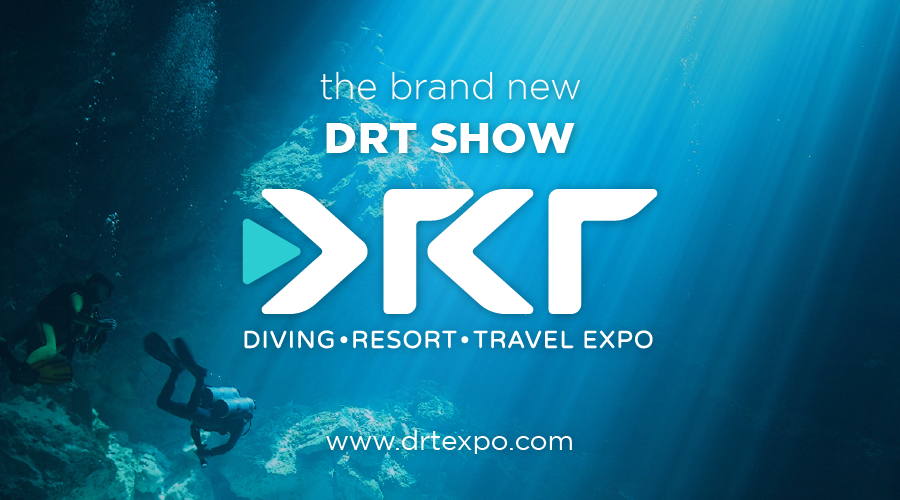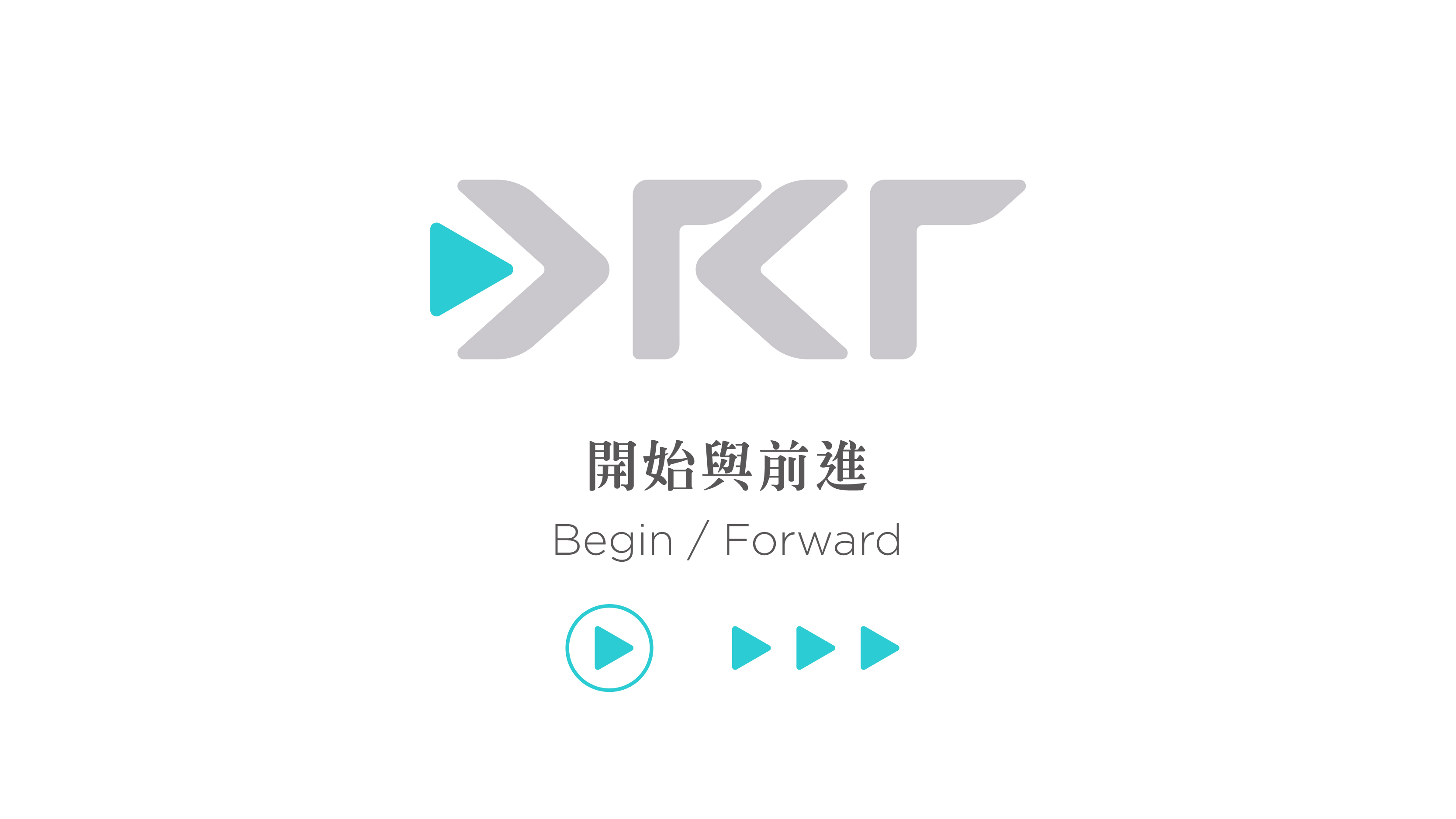 It is the first time that DRT SHOW held a virtual expo. Over 90 percent of visitors were satisfied with the online exhibition and said, "We are pleasant to visit the dive expo in a safer way at home during the pandemic. It's an effective remedy for divers who miss the ocean." and "DRT SHOW is a professional dive platform for sharing latest information about new gear and diving trends in Taiwan. Thus, we are very excited about this event every year." In accordance with the questionnaire, visitors are looking forward to the physical DRT SHOW next year very much.
In addition, winners of lucky draw of the DRT SHOW Taiwan Virtual Expo will be announced on July 1st. This year's prizes were sponsored by ATMOS, CREST, Problue, Taiwan Dive, and Brain Ocean Studio.
For more information regarding DRT SHOW Taiwan, please visit DRT SHOW official website (www.drtexpo.com) or follow DRT SHOW Taiwan Facebook fan page (www.facebook.com/DRTShowTW).