The Brand-New DRT SHOW
2021-06-18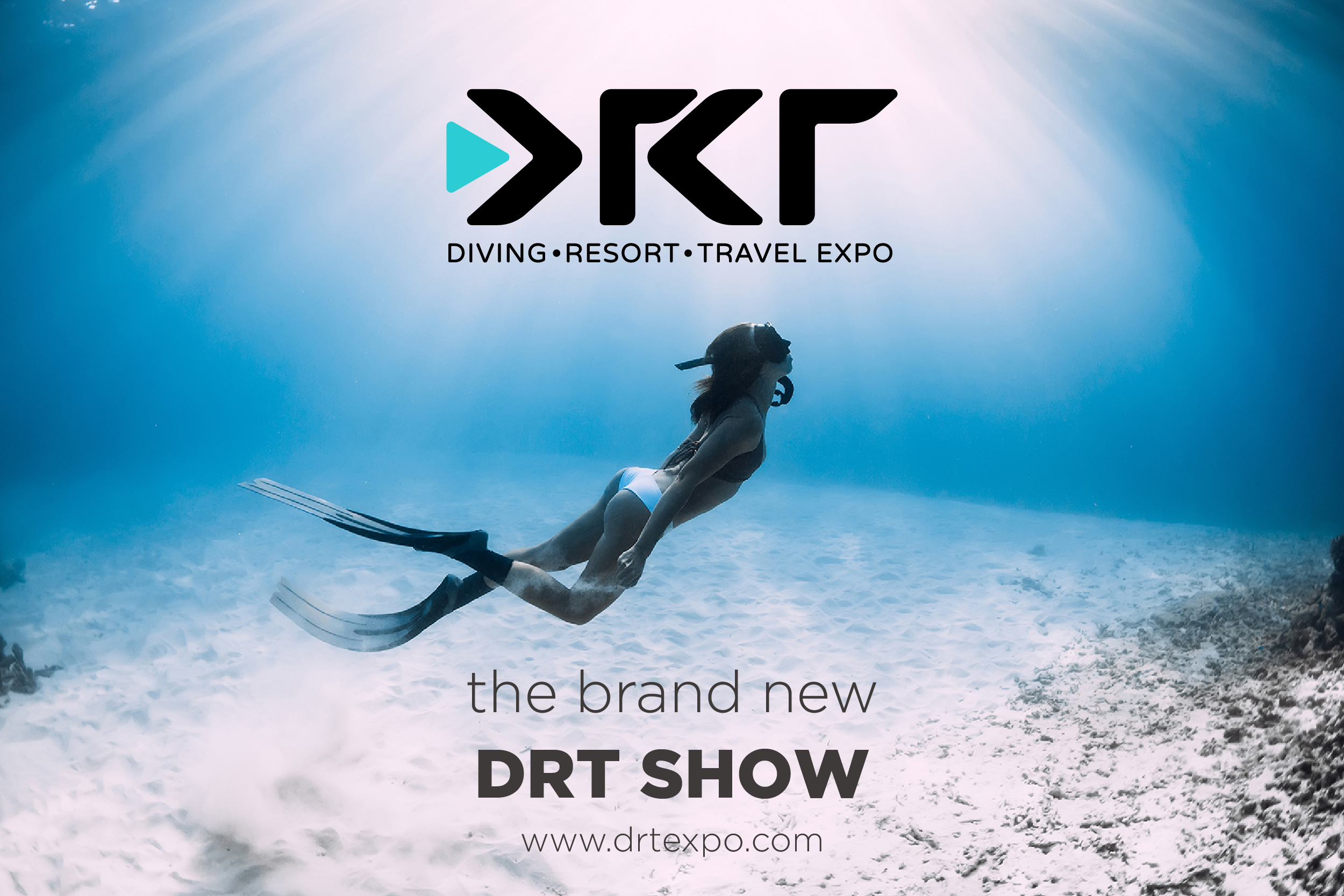 The Diving Resort Travel Expo (DRT SHOW) has been contributing to the Asian diving market for more than 10 years and holds professional diving expos in major cities in Asia every year. Founded in 2009, the DRT SHOW is now looking forward to the grand opening of the 40th dive expo. Through this opportunity, the DRT SHOW will be releasing its new brand identity, inviting the global diving industry to participate in this transformation. The new logo will be launched on the opening day of DRT SHOW Taiwan Virtual Expo, June 18, 2021.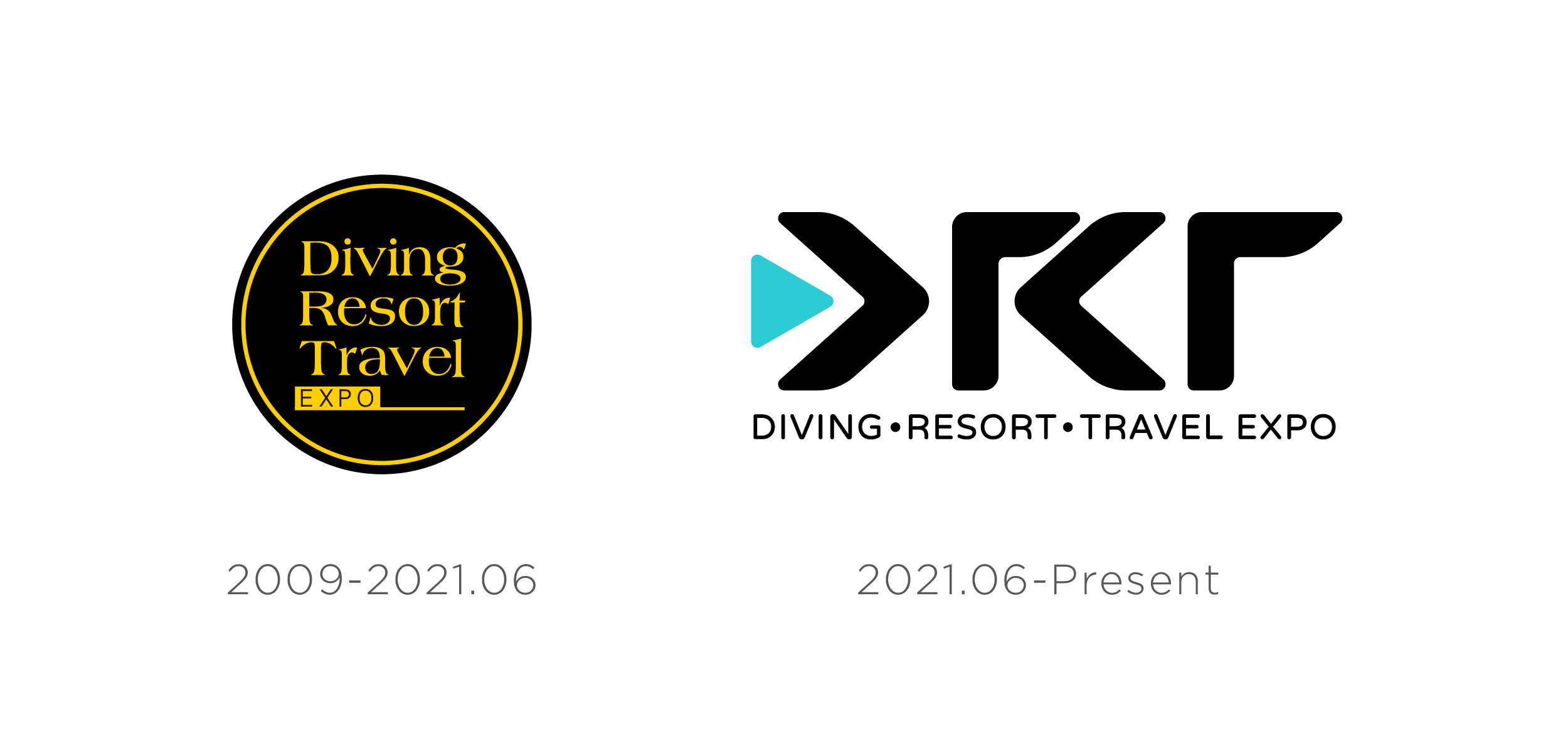 Design Concept
The new DRT SHOW Logo incorporates the imagery of fish, water ("水"), and diving fins, representing the DRT SHOW's connection with marine life, the ocean, and the diving community, respectively.  In addition, the triangle symbol within the letter "D" symbolizes both the start as well as the continual advancement of the Asian diving industry, representing the mission statement of DRT SHOW - "DRT SHOW is committed to promoting the development of the diving industry in Asia and encouraging more people to become enthusiastic divers who care about the marine ecology."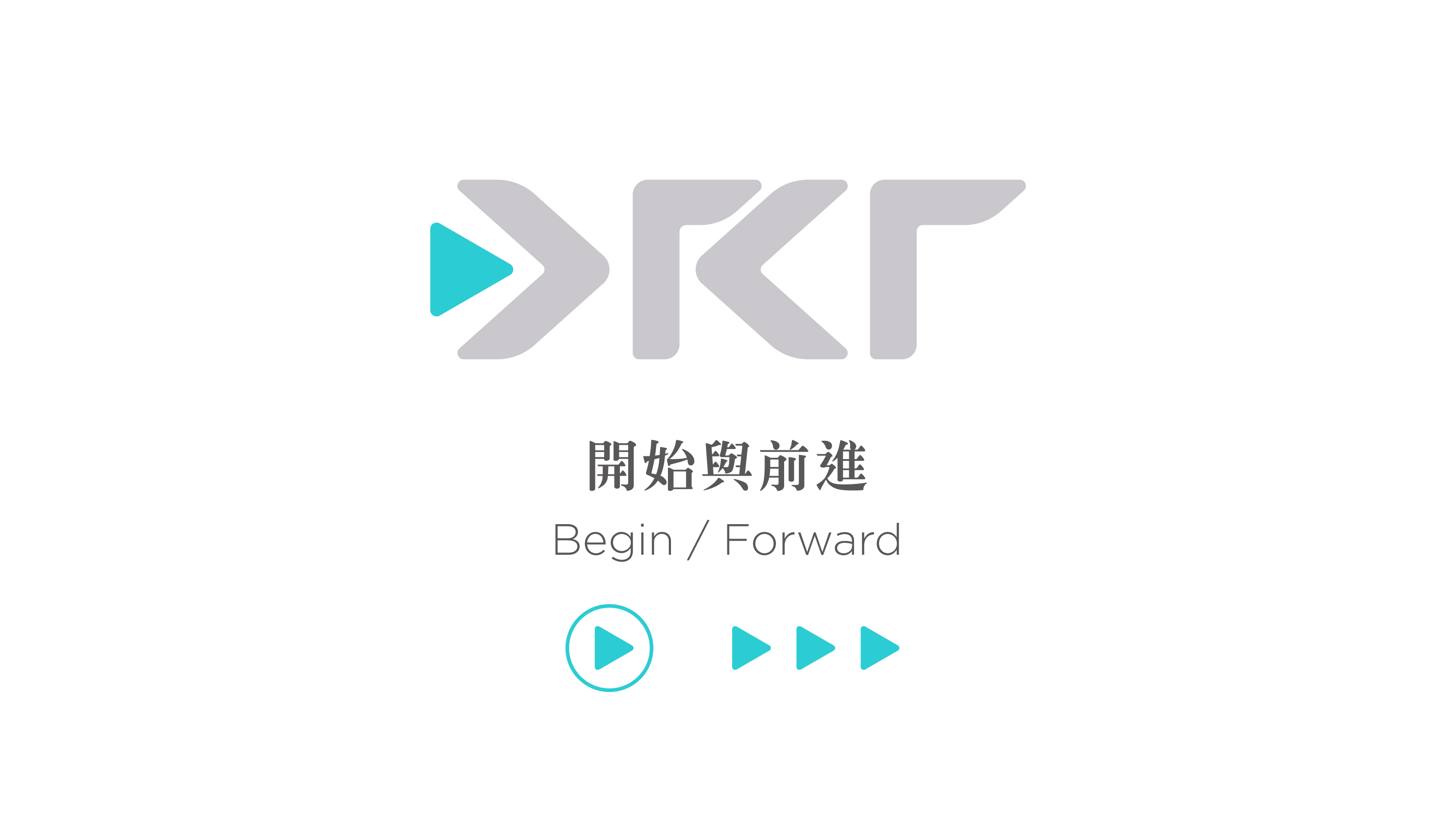 Logo Color
The new logo of the DRT SHOW maintains the black color from the original logo. A splash of turquoise color is now added, symbolizing "ocean" and "environmental protection", which is one of the core values that DRT SHOW has always committed to.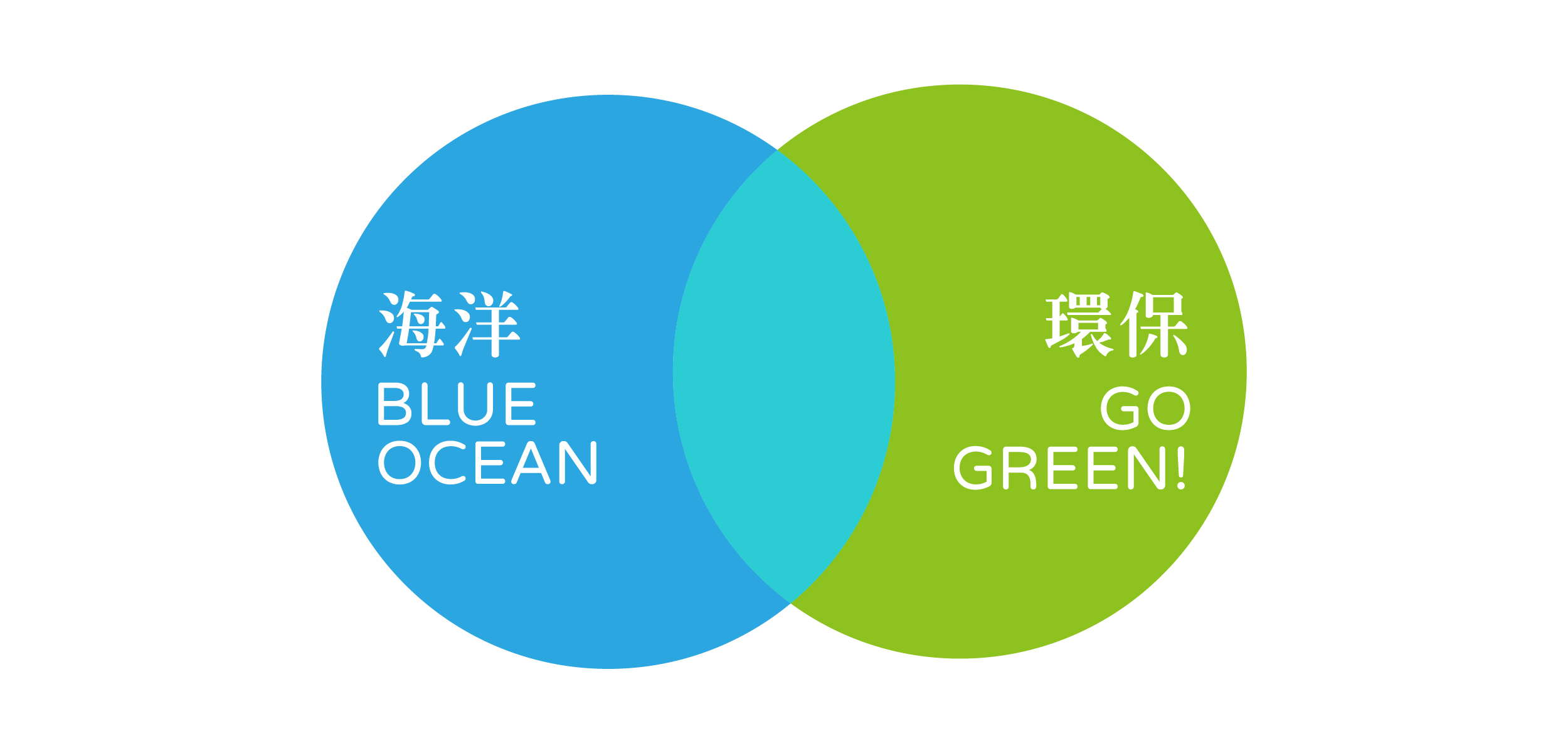 Moreover, the yellow color from the original logo still serves as a secondary color for the new logo, representing brightness and energy, affirming that the DRT SHOW can always bring surprise and hope.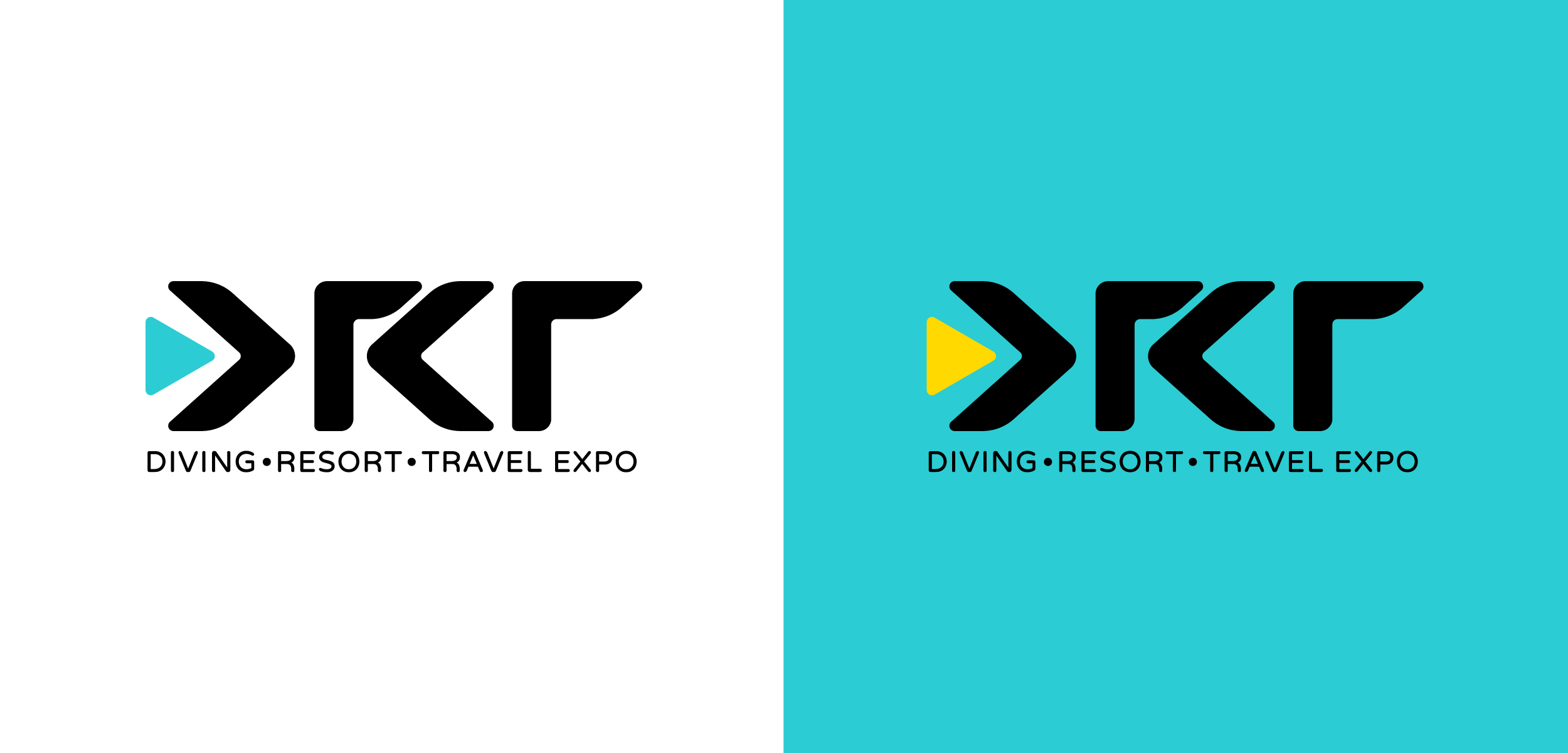 Merch Design
The new logo of DRT SHOW will also be applied for the design of a variety of merchandise. A commemorative T-shirt has been launched and a limited-time special offer will be released during the DRT SHOW Taiwan Virtual Expo from June 18th to 24th. Locals in Taiwan can also purchase it on gogoscuba (gogoscuba.com), the largest online diving equipment store in Taiwan.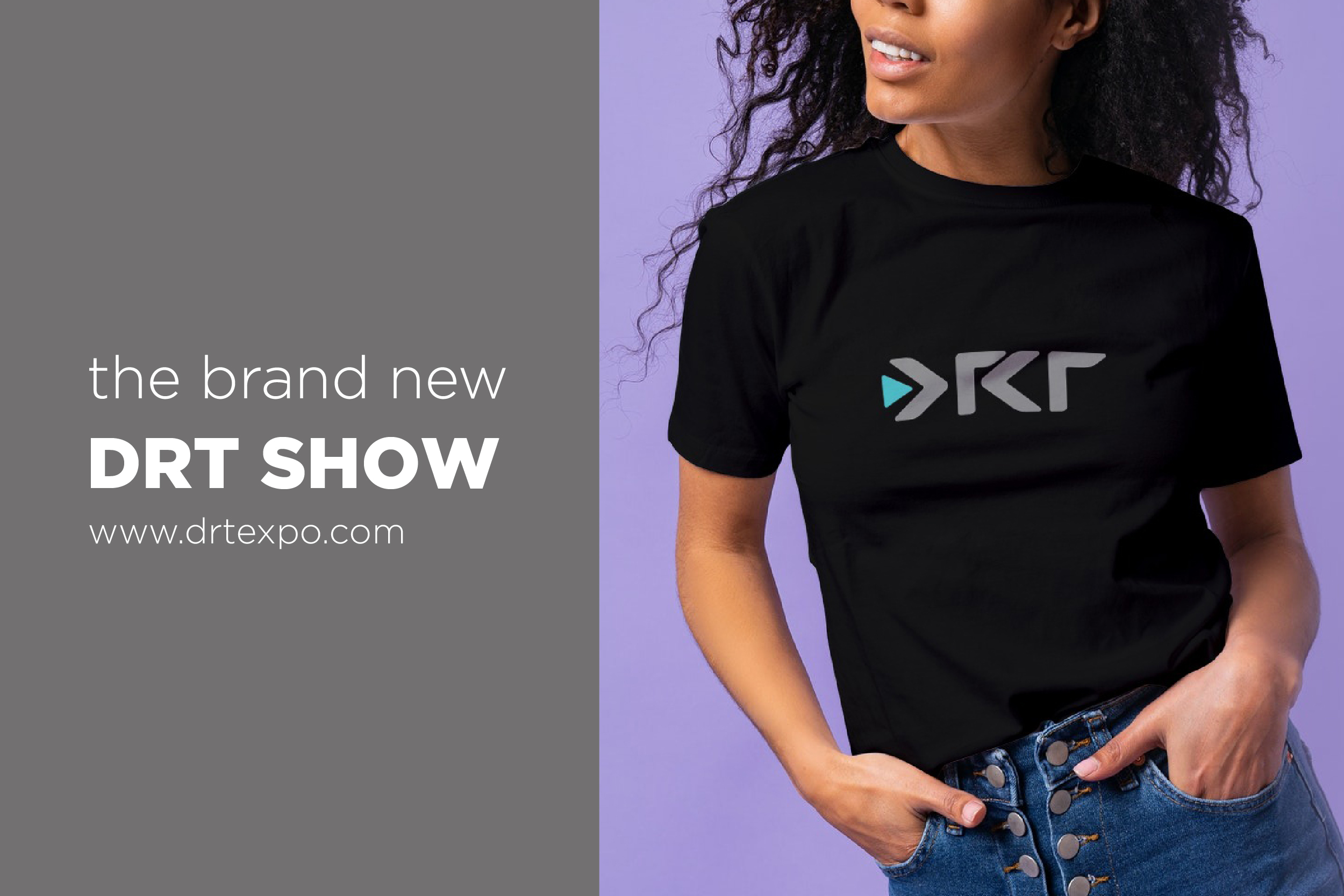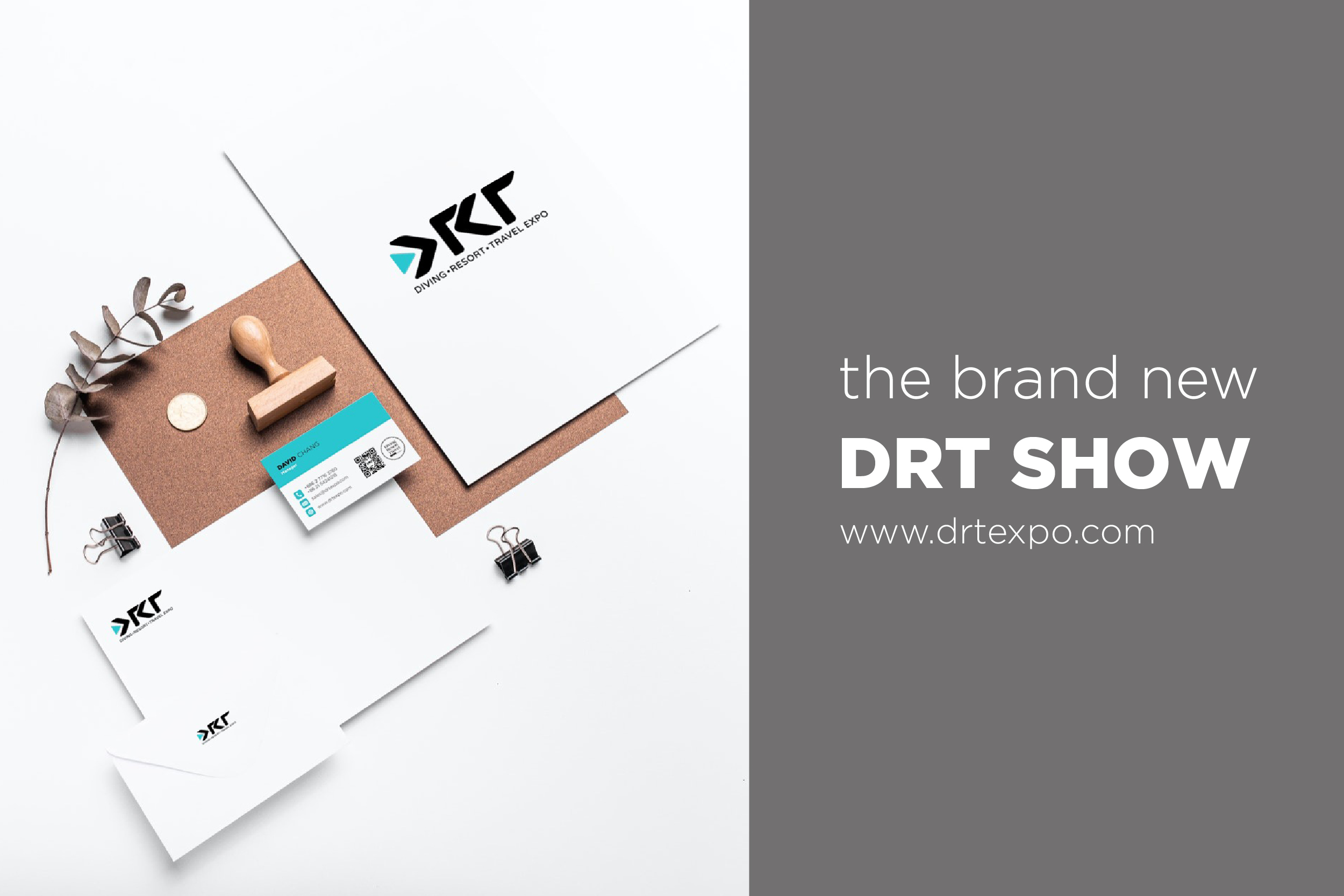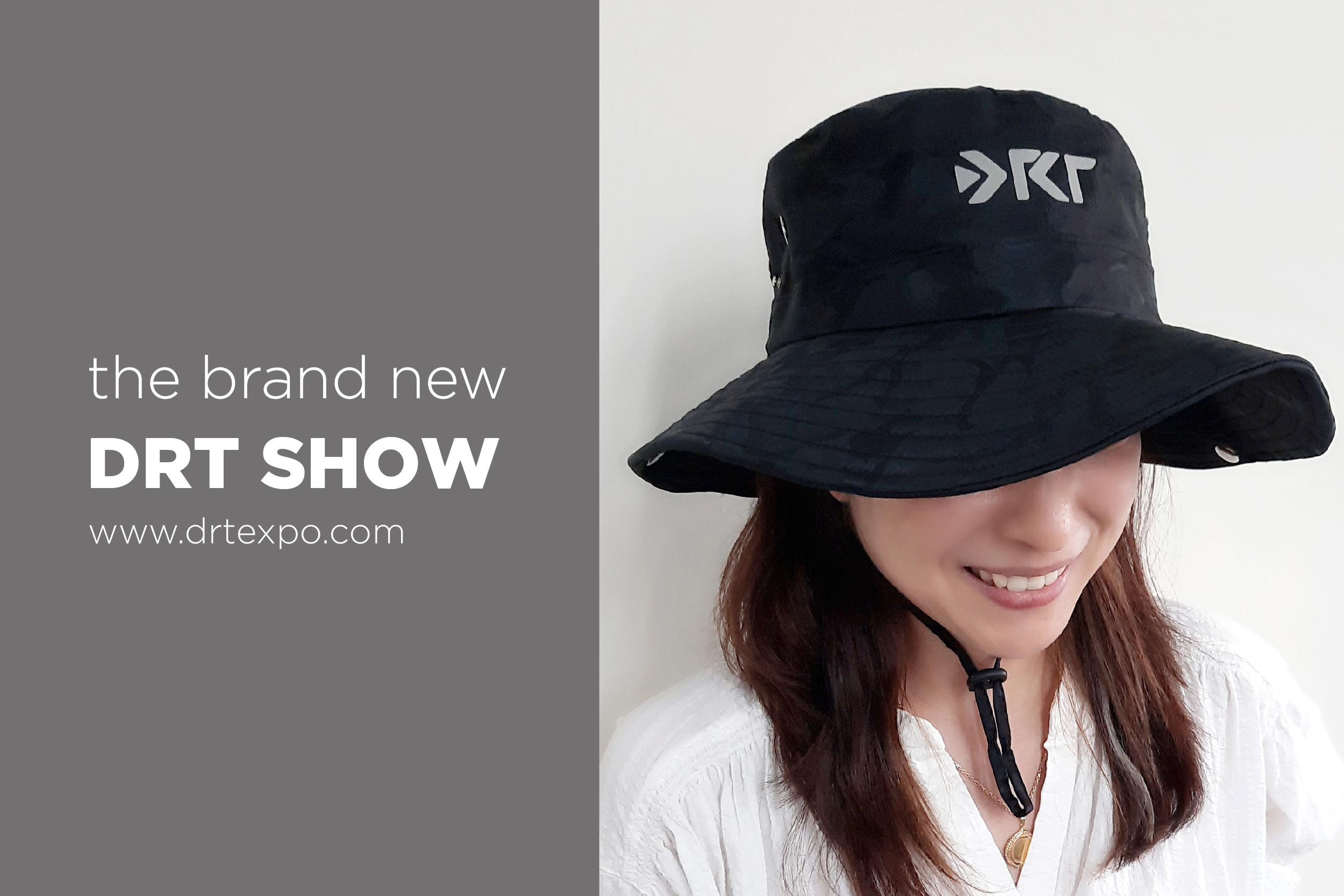 DRT SHOW Taiwan Virtual Expo
The launch of the new brand identity of DRT SHOW delivers a new atmosphere and new expectation, while also reiterating its original values. The DRT SHOW is eager to reunite with divers from all over Asia as soon as possible after the epidemic. In the meantime, all are welcome to enjoy the DRT SHOW Taiwan Virtual Expo (online.drtexpo.com).