DRT SHOW Philippines Returns! Boosting Post-pandemic Diving Business Opportunities
2023-09-04
Diving Resort Travel Expo Philippines (DRT SHOW Philippines) organised by LX Development Group Ltd. was held on 20 August at SMX Convention Centre. The three-day show was attended by more than a hundred of domestic and foreign dive operators, with a total of 18,742 attendees.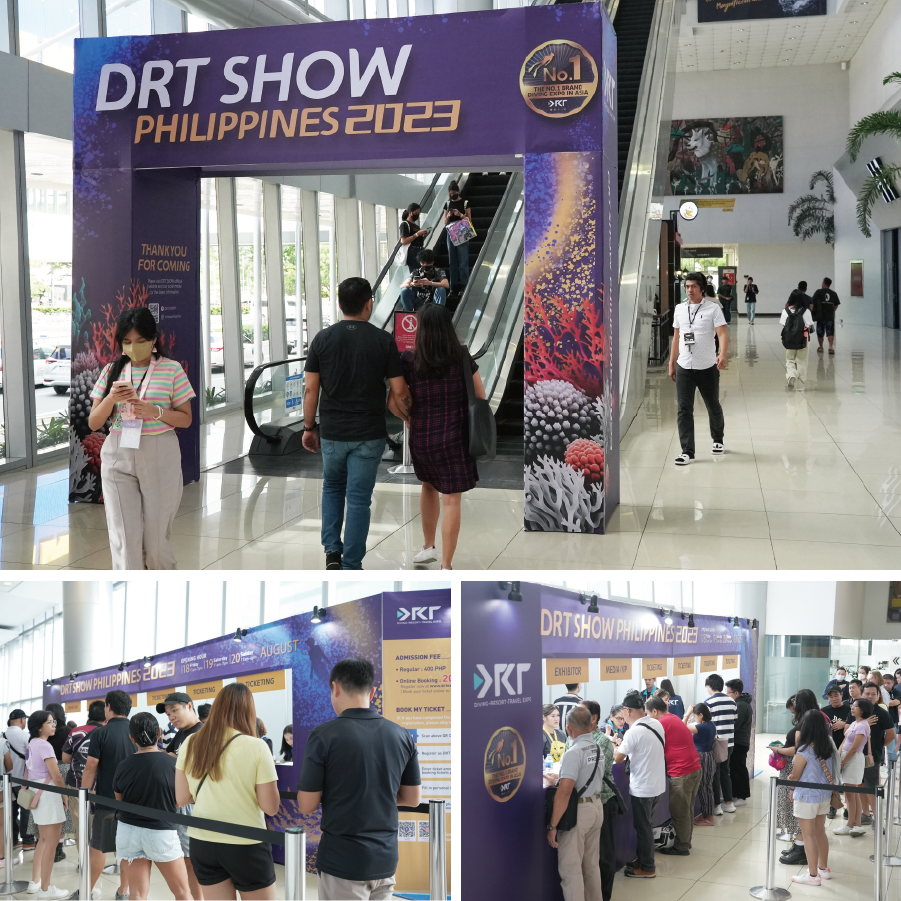 Whether you are an experienced diver or not, as long as you love water sports, you can always find the most suitable diving courses, the most comfortable diving resorts and liveaboards at DRT SHOW, and book a perfect holiday.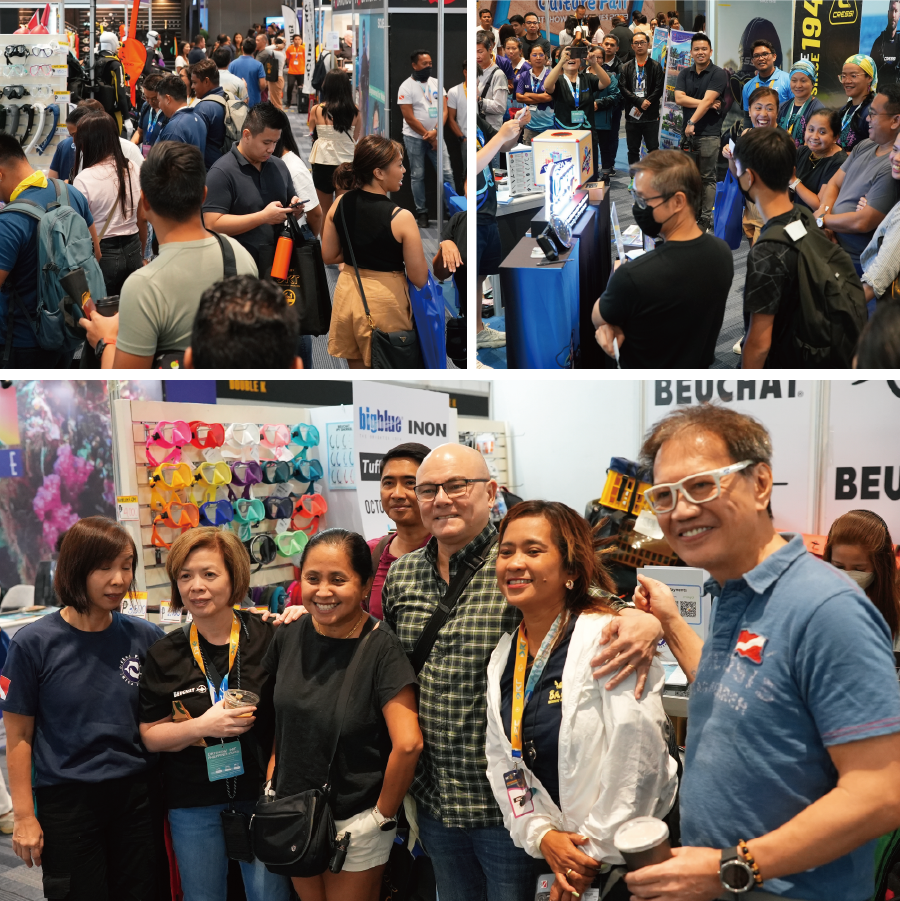 This year's DRT SHOW brought together more than 20 famous diving brands such as Cressi/DIVEPRO/IST/Garmin/GULL/Lawrence Factor/Leaderfins/Nautilus/SCUBAPRO/PROBLUE/SKYWOODS/Aquamundo/DIVESTAR/Mares/Beuchat/INON/Shearwater/Atomic/Audaxpro/DIVEVOLK/TUSA/seac/Halcyon/Fourth Element/SUPE/SEA&SEA/SHORE IT UP! and many more, as well as the professional diving teaching system TDI SDI/SSI/DIWA/NAUI participated.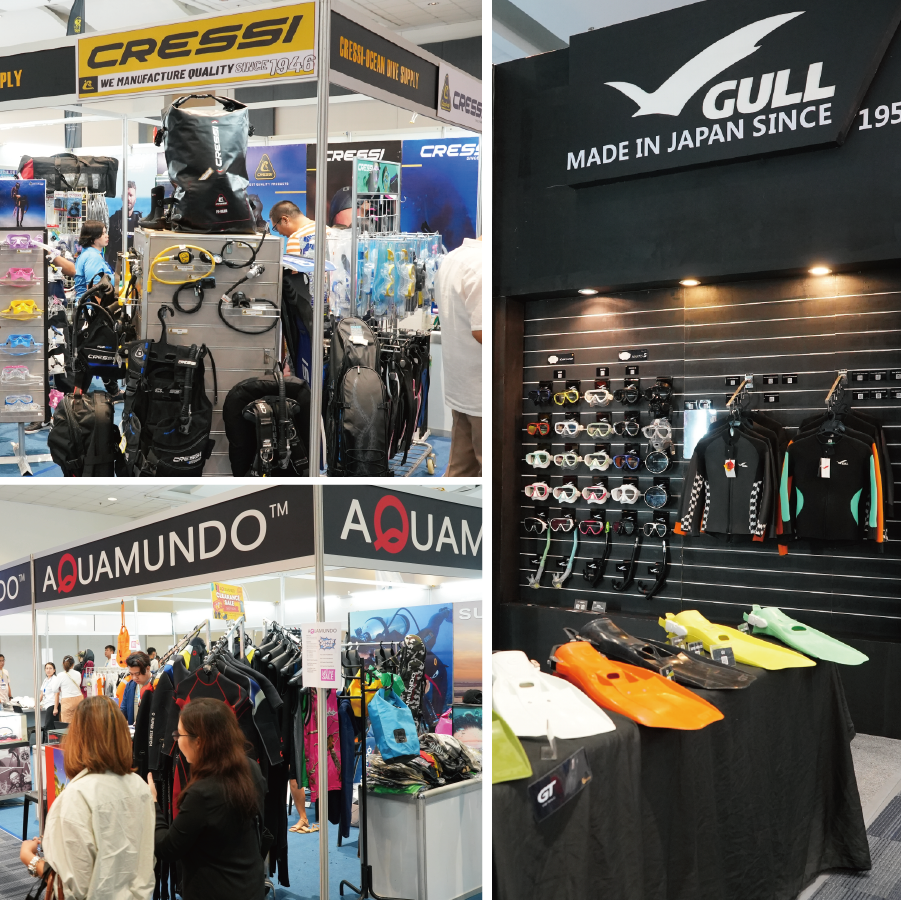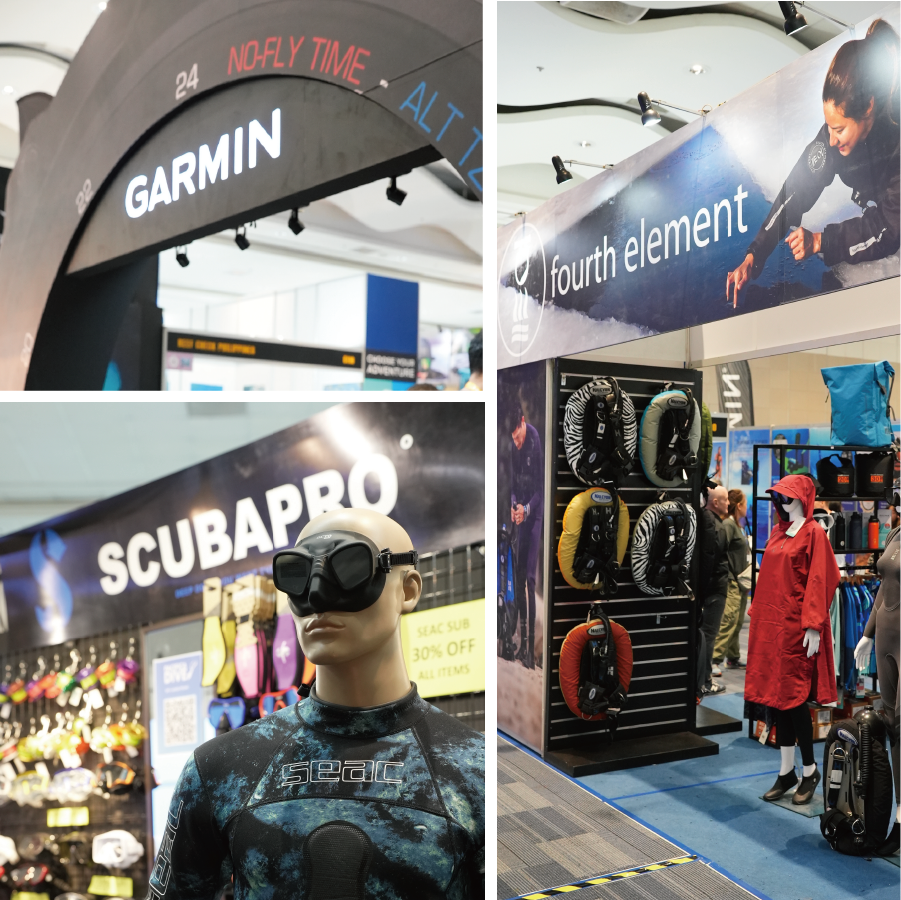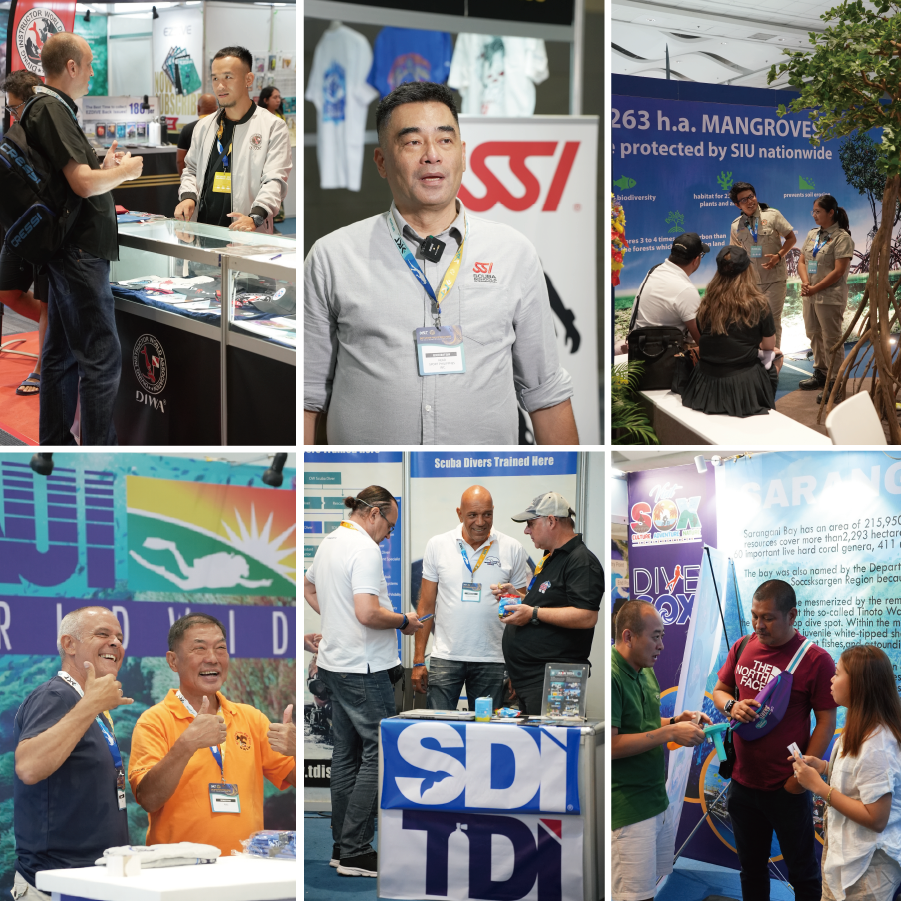 Famous brands such as Mares, DIVEVOLK, Sherwood, Cressi, Garmin, etc. revealed their latest products at the DRT SHOW to enhance brand exposure and marketing, and also demonstrated their strengths in R&D and technological innovation.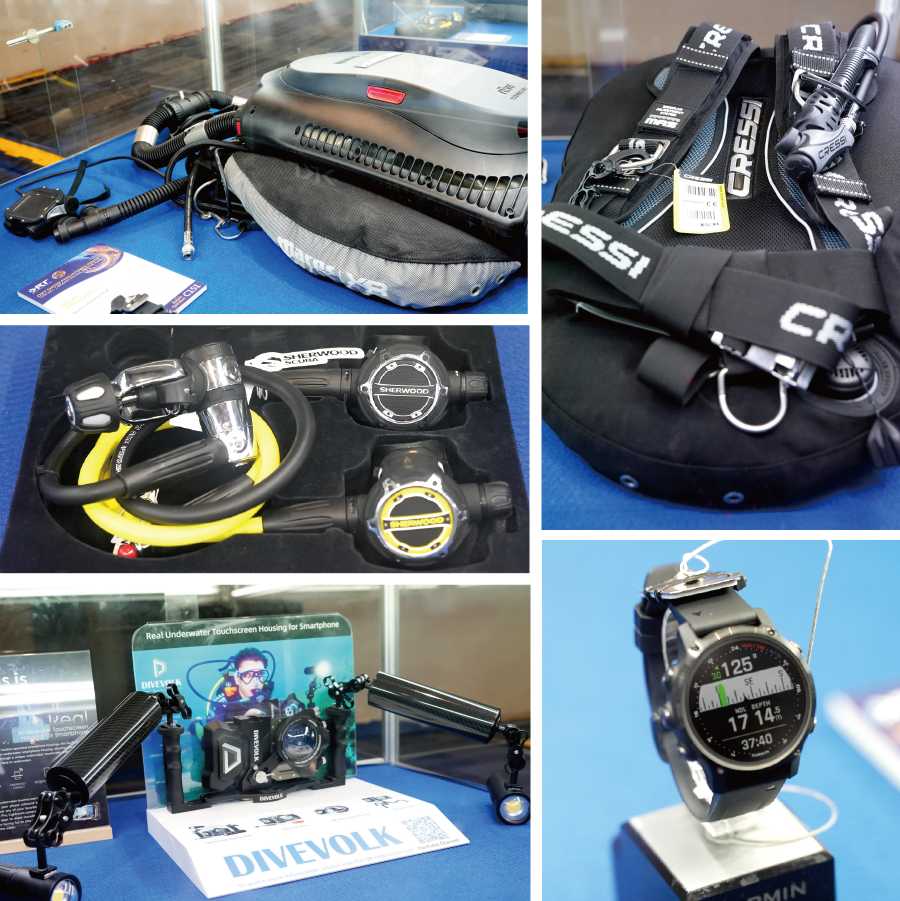 In addition, a number of dive resorts and dive tour operators participated in the show, offering complete dive training courses and limited dive travel offers to the public. The variety of contents stimulated visitors' consumption potential and led to excellent product marketing and sales results.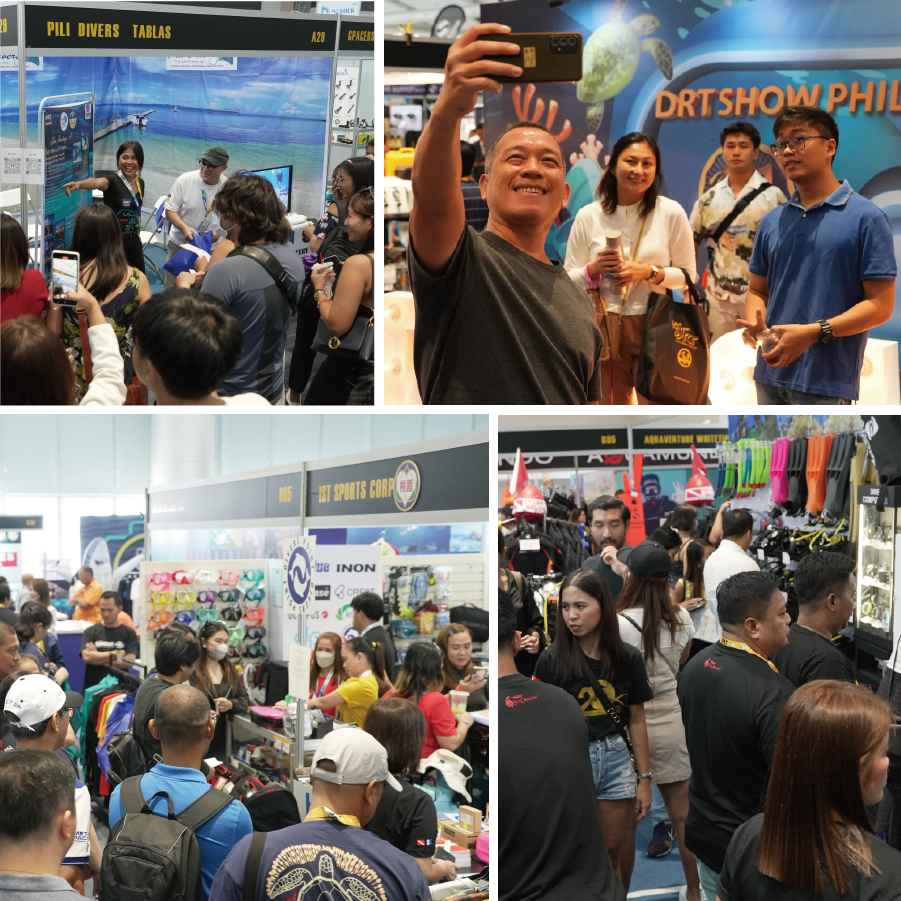 The on-site activities of DRT SHOW were still very exciting, with 18 professional speakers including Ram Yoro, Jerome Kim, Gordz Gojunco, AA Yaptinchay, Em Quintana, Melody M.del Rosario and Scott Gutsy Tuason, presenting more than 15 professional seminars on topics ranging from scuba diving to dive travel. The topics included Scuba Diving, Freediving, Underwater Photography, Mermaid, Dive Destinations, Diving Equipment and Marine Conservation and more. Visitors could take the opportunity to interact with the masters of these fields face-to-face.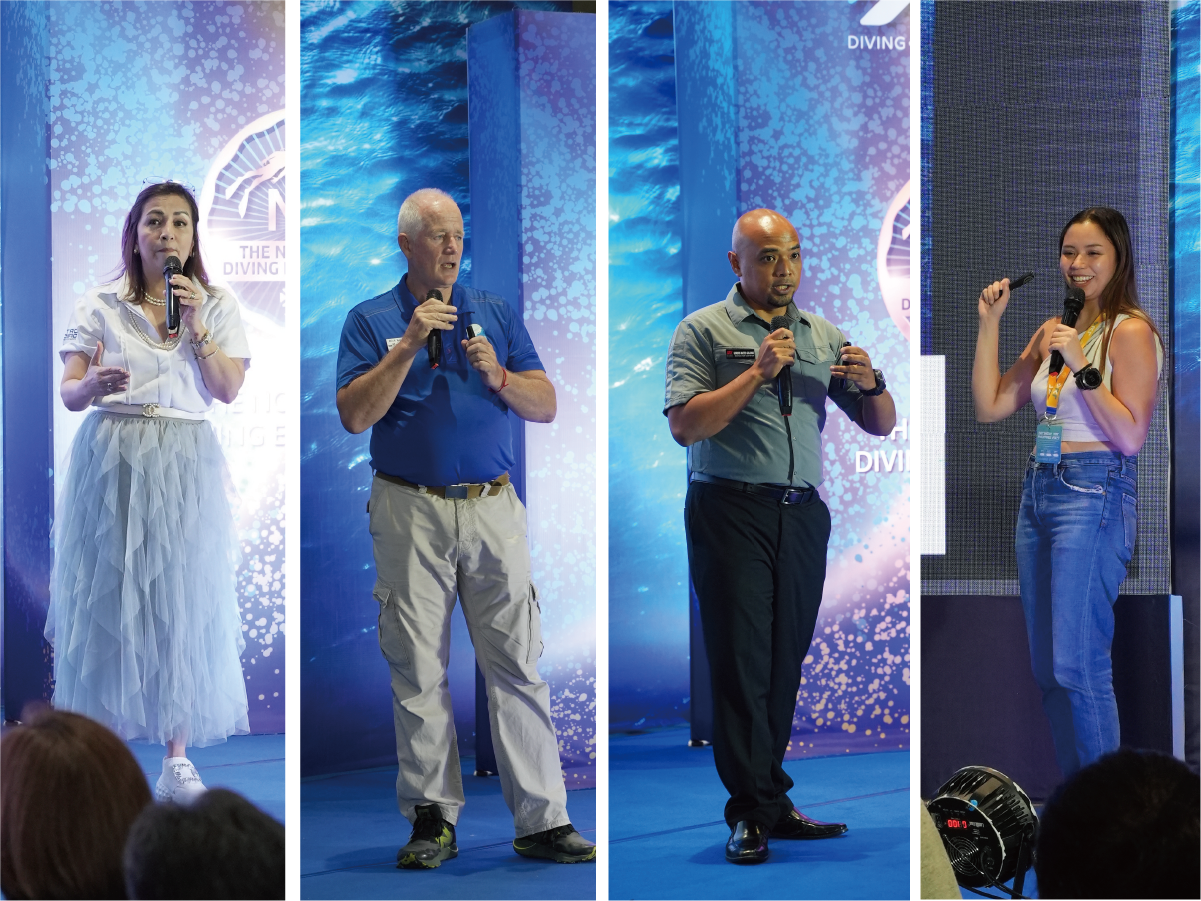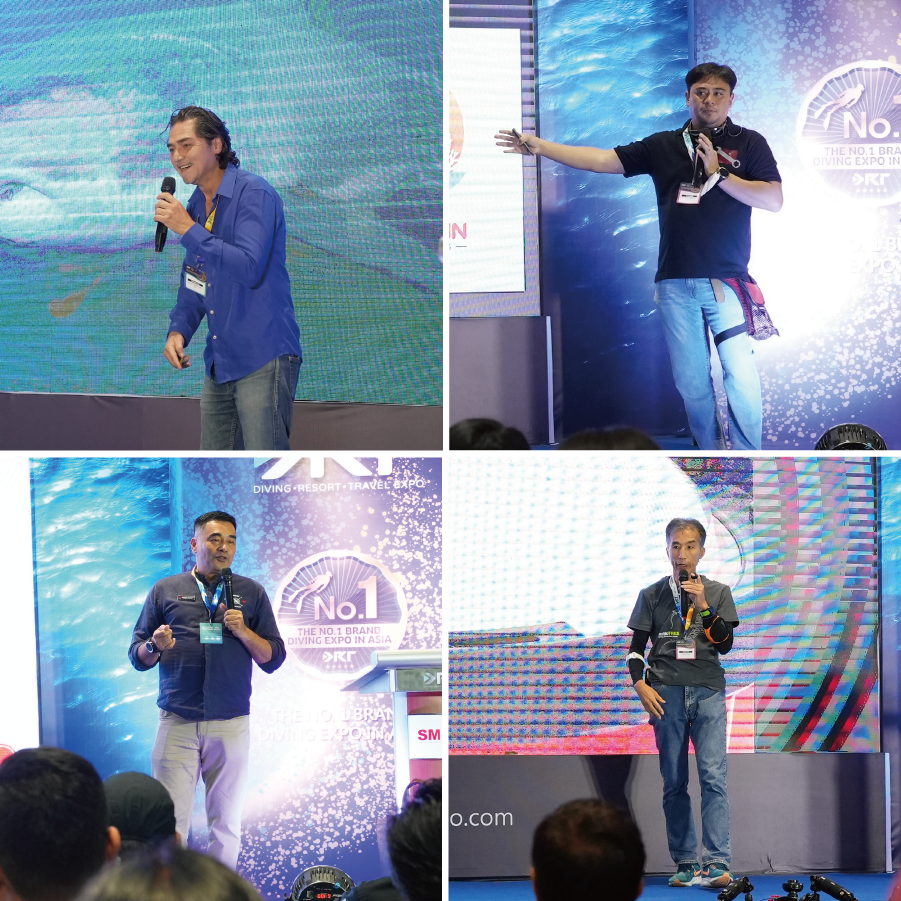 As for the annual, critically acclaimed Ocean Stars UW Photo Gallery, this year's event attracted more than 100 underwater photographers to submit their work, and the selected underwater photographs were displayed on-site at the exhibition, allowing visitors to follow the underwater photographers and see the beauty of the underwater world. After three days of voting, Danny Ocampo's entry 'Window to the Sky' won the Cinebags CB25 camera backpack sponsored by Squires Sports.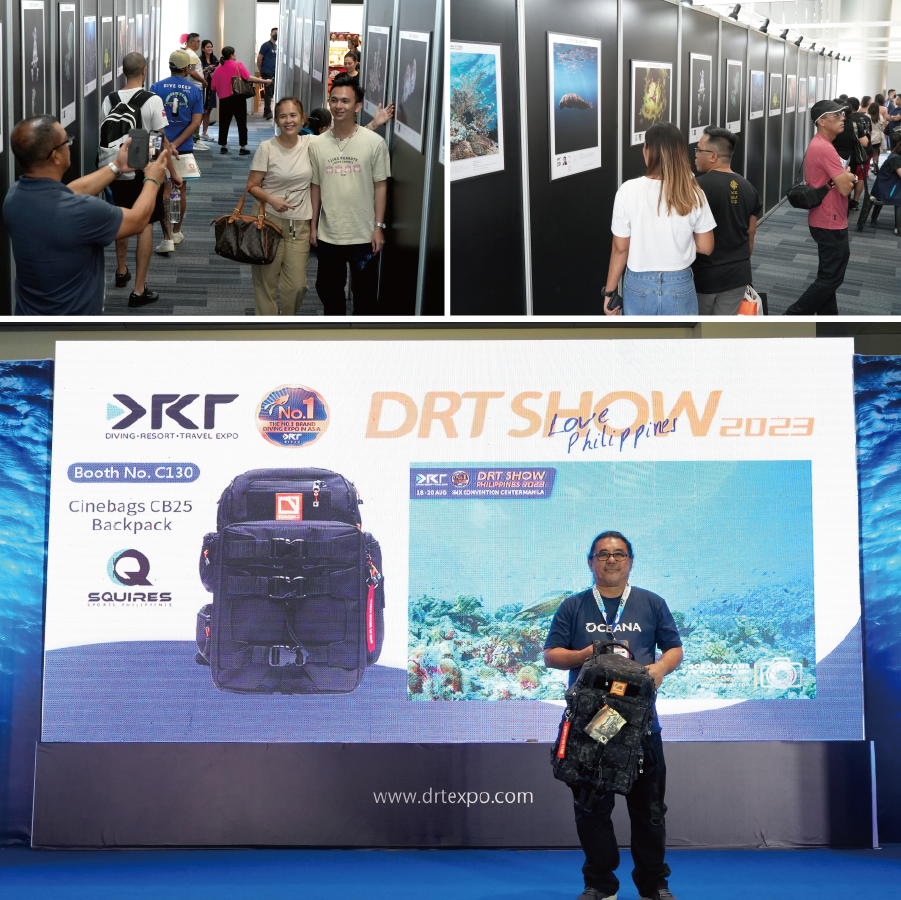 Aside from that, this year's DRT SHOW had partnered with Marine Wildlife Watch of the Philippines, Philippine Reef and Rainforest Conservation Foundation, Oceana Philippines, Marine Conservation Philippines, Reef Check Philippines, and ABS-CBN Foundation to promote the 'Be an Ocean Saver' challenge, an interactive game that allowed the public to learn how to protect the ocean and its creatures. Upon completion of all the levels, visitors were given a chance to capture a photo of themselves at DRT SHOW Philippines Photo Booth.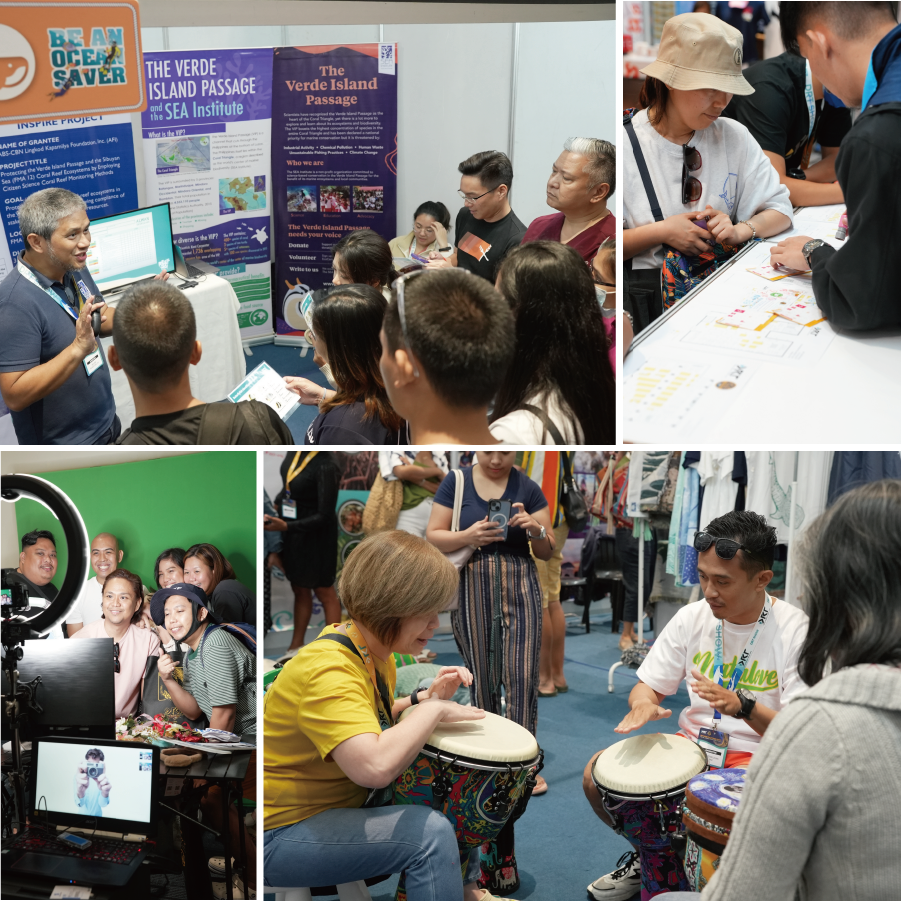 DRT SHOW returned to Manila after a four-year hiatus due to the pandemic and, as the first diving show after its closure, domestic and foreign exhibitors were all ready to offer special offers to seize business opportunities. DRT SHOW, the No.1 brand in Asia, will be held in Hong Kong, Kuala Lumpur, Shanghai, Taipei, Shenzhen, Beijing and other cities to promote the development of the diving industry in the Asia-Pacific region and to build a professional platform for the exchange of diving sports.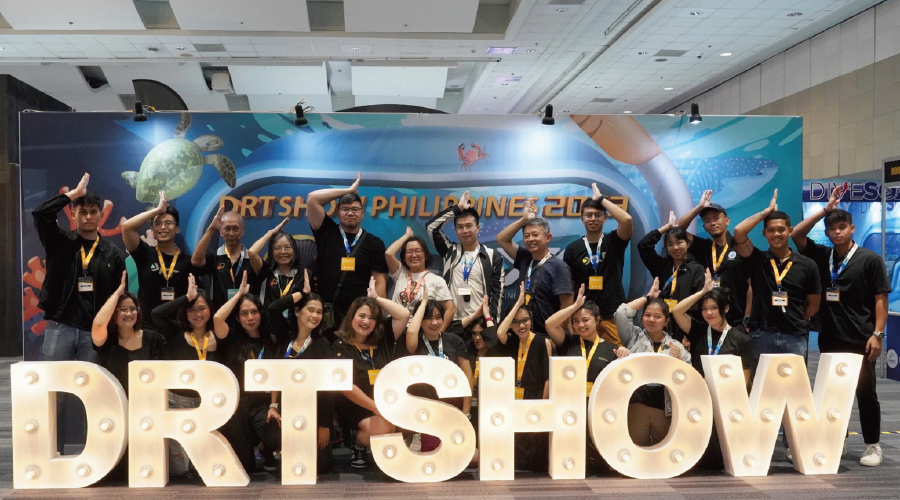 The next DRT SHOW Philippines is scheduled to return on 6-8 September 2024. Please keep checking the official website (www.drtexpo.com) for the latest news.